Welborn Griffith, Hero of Humanity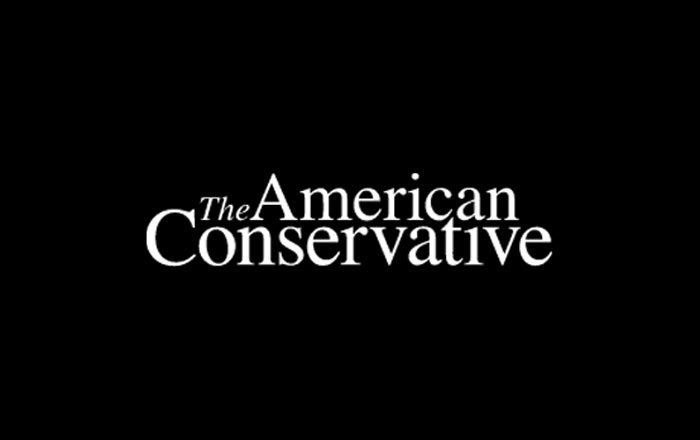 I'm looking forward to a return trip to the cathedral in Chartres, one of the great buildings of the world, and an incomparable masterpiece of Gothic church architecture. It was a visit to Chartres, stumbling off a tour bus as a 17 year old, that I walked into a new life. My religious imagination came alive inside that cathedral. I had never imagined, much less seen, any building like it. It made me rethink everything I thought I knew about God, and about Christianity.
I'm planning to study the Chartres cathedral before going there in April, so I will have some real insight into what I'll be seeing this time. Tonight I was googling around a bit, and came across an amazing piece of information, via Jay Nordlinger:
My wife's maternal grandfather was a colonel in the U.S. Army in WWII. They were closing in on Chartres from the southwest, and they came under heavy artillery fire from the Germans in the town. An order was issued to shell the cathedral on the assumption that the Germans were using the tower to locate the Allied forces. My wife's grandfather questioned the strategy of taking out the cathedral on a hunch and volunteered to go behind enemy lines to find out whether the Germans really were occupying the cathedral. His offer was accepted, and he found himself climbing the cathedral tower alone, not knowing whether an enemy unit was a step or turn away. After finding the tower unoccupied, he rejoined his forces, reporting that the cathedral was clear. The order to shell the cathedral was withdrawn, and the Allies took the town. During the gunfight, my wife's grandfather was killed. He is buried in St. James Cemetery in Brittany.
The American who saved the Chartres cathedral by risking his own life was Col. Welborn Griffith of Quanah, Texas, who was posthumously awarded the Distinguished Service Cross (for extreme gallantry and risk of life in armed combat) for what he did in Chartres.
Just think of what France, and what all of us, would have lost if not for this man's courage and discernment. I am going to light a candle for him at the cathedral. Somebody should make a movie about war, inhumanity, and Col. Griffith's decision to risk all to save this glorious cathedral that represents the pinnacle of the human spirit, standing as it did with the worst of mankind's evil raging around it. I suppose we'll never know what exactly Col. Griffith, a country boy from small-town West Texas, saw in the cathedral that made him risk his life to save it from destruction. But it's awesome to contemplate.
Latest Articles