Watch the Humanum Series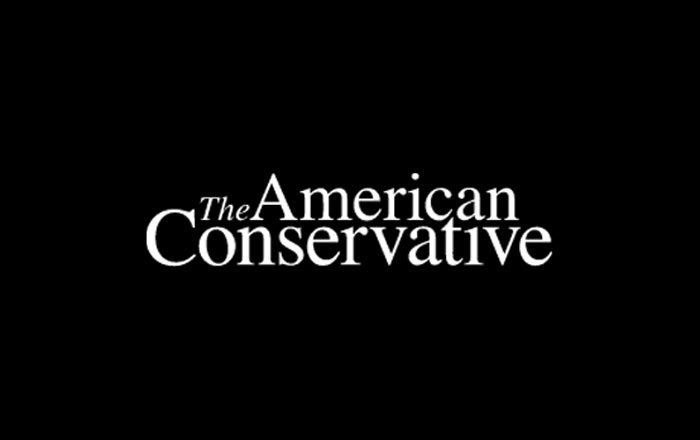 [youtube http://www.youtube.com/watch?v=_AhBdElcDhs?list=PLZF6OmdXSyh6JTMGALzs3MEuhpfW4p59b&w=520&h=330]
We have just spent the last hour talking with our kids about what it means to have a mother and a father, and why both are important to family life. Why? Because we watched the second video in the Humanum series, a terrific, high-production-value collection of instructional videos, available for free on YouTube, on the meaning of life, male, female, and family, from a traditional perspective.
I learned via research that the producers are Roman Catholics, but there is nothing sectarian about the series, at least not that I have seen. In fact, in tonight's video, there's a Muslim couple talking about the traditional family. When I first heard about the series, I thought it was bound to be didactic, clunky, and dull. I could not have been more wrong. This thing is extremely well done. We've watched the first two episodes — each about 15 minutes long — with our kids, and they have both sparked deep and interesting discussions about the nature of gender, marriage, and family.
I cannot possibly express how grateful I am for this series — not only for its content, but the excellent aesthetic quality of the presentation. It doesn't come across as churchy or stilted. Our kids love the series. Watch the trailer above for a sense of what it's like.
The whole series — there are seven episodes in all — is here. And here is a Catholic World Report article on the genesis of the series, which was created to complement a Vatican conference last year on the meaning and sanctity of the traditional family.
Latest Articles