Walker Percy Tickets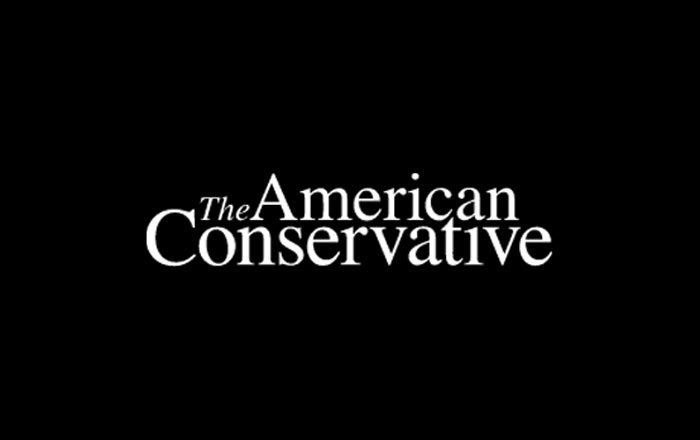 Hey, if you're planning to come to the Walker Percy Weekend in St. Francisville on June 3-5, please go ahead and get your tickets now. Don't know if you saw it, but we've just added Father Patrick Samway, SJ, to the speaker line-up. He's going to be speaking about Percy and Catholicism. He wrote the authorized biography of Walker Percy, and has some terrific personal stories to tell, I am informed.
I have heard from a number of you that you are planning to come, but haven't yet bought tickets. Please don't put it off! When the tickets are gone, they're gone — and hotel space is limited. Keeping in mind the lodging situation, we sell only a limited number of tickets, but the longer you wait to make your plans, the fewer lodging options you have.
I've also kindly received permission to screen "The Seer," the terrific new Wendell Berry documentary, from filmmakers Laura Dunn and Jef Sewell. They may be here for the festival. They're both Percy fans, and his fiction played a role in their courtship. I can't promise for sure that we'll have it here — I'm going to look into how and where we can pull off the screening — but it's looking positive. 
Y'all, come see us. The Walker Percy Weekend is always such fun. Here's the website, where you can check out the panelists, the parties, and the food — and where you can buy tickets. The good people of Grace Episcopal Church will welcome us to a Friday night cocktail party with heavy hors d'oeuvres under the moss-strewn live oaks, in the church yard. Here's a glimpse of the site. Hard to get more Old South than this:
Latest Articles