View From Your Walker Percy Weekend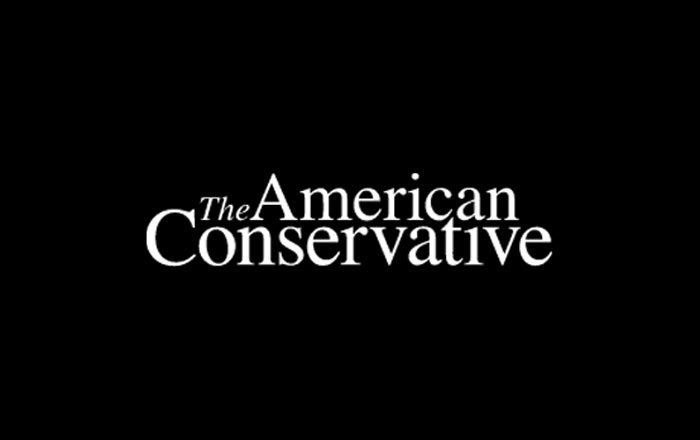 The reader writes:
Hi, Rod, this is a picture of our early lunch (late breakfast?) today in Topsham, Maine, taken after my husband found his Walker Percy Weekend coozy in the mail (the t-shirt came about a month ago; he loves it).  When we sat down to eat our homemade breakfast burritos (made with eggs & chorizo from local farms), we realized it could be a pretty good VFYT shot.  In the sweet coozy is a can of Bissell Brothers Beer (their Lux Rye Ale, excellent), brewed in Portland, Maine.  I could go on and on about other items in the picture being Maine-made, but I'll spare you…this time!  My husband took the day off from work because he's putting a new roof on our old, old Cape, hence the beer for breakfast.
That's pretty damn great. Thank you, reader! From sweaty but rain-free south Louisiana, I salute you on the opening day of Walker Percy Weekend 2015. I have scheduled a few posts to auto-publish throughout the day to give y'all something to read, but the truth is, I'm going to be out and about doing festival things today. Tonight we will gather in the ruins and garden of Afton Villa plantation to drink gin fizzes (Percy fans will get the reference). Tomorrow, talks, books, bourbon, beer, crawfish, and overflowing conviviality. And heat. Dear God, the heat.
Please be patient on the comments, as I will scarcely have time today to approve any. By the way, any WPW attendees who are readers of this blog, Franklin Evans will be commandeering a table at the crawfish boil on Saturday night, and hosting any of you who want to meat your fellow readers of this here blog. Bernie will be there, as will Leslie Fain and JonF, at least. Look for the tall hippie Gandalf, pictured here at last year's WPW, enjoying a mint julep on my front porch downtown (alas, we moved out to the country later that month):
Latest Articles