View From Your Table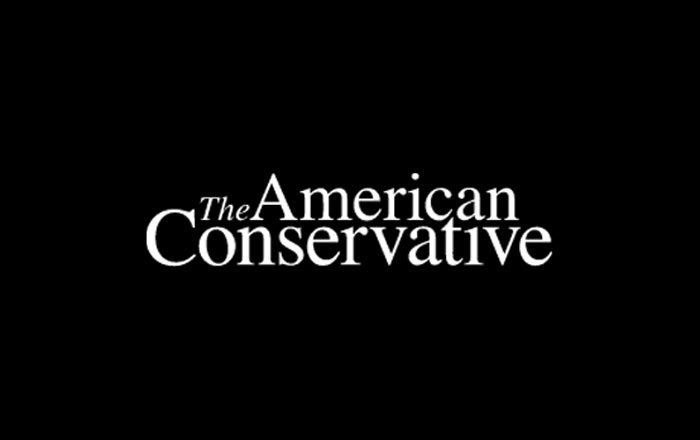 Yesterday was our wedding anniversary. We went to Ruth's Chris steak house to celebrate, and had what I think we both agree was the best meal of 2016. (For me, the only contender was earlier this year, when a friend took me to Ruth's Chris for the first time ever.) It is hard to describe the pure decadent pleasure of this place. We arrived a little bit early, and went to the bar to wait for our table. I ordered an Old Fashioned, which came to me in a cocktail glass the size of a small bucket, or so it seemed, and tasted … perfect. It could not possibly have been made better.
You are looking at the Platonic ideal of a steak. It came to the table sizzling in butter. If only you could see the red inside, with its exquisite marbling. One more crystal of salt would have been too much; one less, too little. And those mushrooms!
I once described oysters at Huîtrerie Régis as akin to little culinary grenades that explode with the flavor of the sea when detonated in your mouth. Similarly, with those mushrooms and the flavor of the woods, all drawn out by butter. Is there anything butter cannot do? I think not. The wine was a St-Emilion, delicious, but incredibly enough, not the star of the evening. That's how good the steak was.
I told Julie that this restaurant is a favorite of Louisiana state legislators and lobbyists. She said this is not surprising in the least. "If you brought me to eat here, you could pretty much talk me into anything," she joked. True. If you are ever in Baton Rouge, Ruth's Chris is the place. Basically, your soul is warmed in butter from the moment you enter until the moment you stumble out, satisfied beyond all description.
The server kindly brought us a present from the kitchen: cheesecake with blueberries:
We were so full that we couldn't finish it. Later in the evening, my snack at home:
This morning, I find myself so grateful for the grace in that meal last night. For many of us, 2016 was not the best year ever. A superior steak accompanied by a good Bordeaux can cover a multitude of disappointments. So 2016 ended for me on a high note — or so it seems. There are still 12 hours to go, and given the way this year is going, there's no telling what's going to happen between now and midnight.
Latest Articles