View From Your Table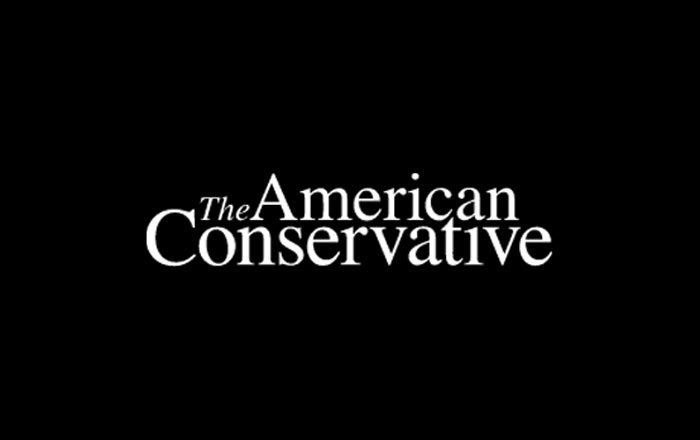 The reader writes:
This is Memorial Day, New England style, in the cradle of liberty. Lobster roll (with fixings) and Harpoon IPA, the latter of which is the real Boston beer (as any self-aware Bostonian would tell you). Quincy Bay in the background.
Beautiful. I've eaten one lobster roll in my life, out on Long Island, near Montauk. I've never been to Boston. Boston and Chicago are two American cities that I really must visit soon. To eat and drink, of course.
Here's another great Memorial Day shot:
The reader writes:
Beer can chix, a gin Rickey, and a beautiful Memorial Day with my three kids, beautiful wife, a bun in the oven, and a guest on the way. Perfection.
Beer-can chicken: how can something that looks so silly taste so freaking good? Mysterium tremendum.
Here's yet another Memorial Day snapshot — this charming pic is all about the View:
The reader writes:
The food here isn't anything exciting–scrambled eggs (cooked dry, which I don't much care for, but my daughter in law does), bacon cooked crisp, coffee, and country fries–but the view is something else: my first granddaughter, Junie, age 1 week, snoozing next to breakfast. I drove up from Fremont, CA to Seattle, WA just to see her this Memorial Day weekend.
Congratulations, Grandma! Babies! Who doesn't love babies? (Hush, Uncle Chuckie.)
Here's one that thrilled me, mired in the agonies of early summer in Louisiana:
The reader writes:
Beer tasting at the San Antonio Botanical Gardens.
Finally tonight, I might be wrong, but I think we have here our first VFYT from Poland:
The reader writes:
The city of Gdansk put on an evening meal for our school group at Brovarnia Gdansk, an award-winning microbrewery in the Gdansk Hotel. I took my pic before the beer arrived, but imagine big glasses of fantastic lager, wheat beer, and a dark stout complementing the view.
Thanks to all you hungry, thirsty readers!
Latest Articles