View From Your Table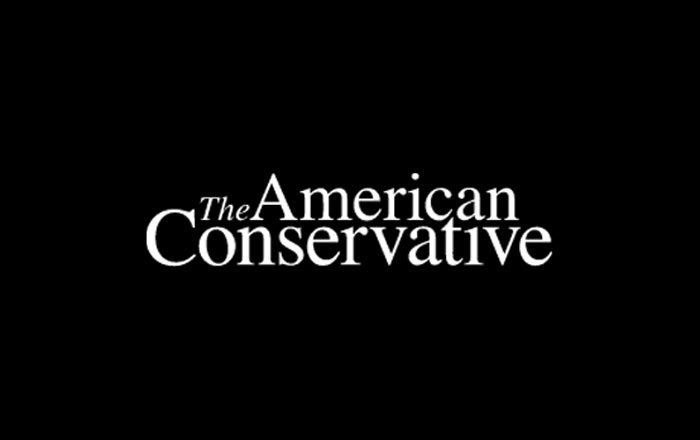 The reader writes:
Greetings from the Muziekparade at the annual Tulip Time festival in Holland, Michigan. This is my deep-fried elephant ear, straight from the carnival wagon, and in the background is the Holland Christian High School marching band. A beautiful day for a hometown parade!

For a special treat, here's a link to a quick Instagram video I recorded of the Holland High School marching band high-stepping in klompen while playing "Tiptoe Through the Tulips":http://instagram.com/p/n1CKN1CayM/ They do this every year, and it's the highlight of the festival for me.
This has to be one of my all-time favorite VFYTs. I love the action in the background. This is such an American scene, especially in that it celebrates the overseas heritage of the town's founders.
Latest Articles