View From Your Table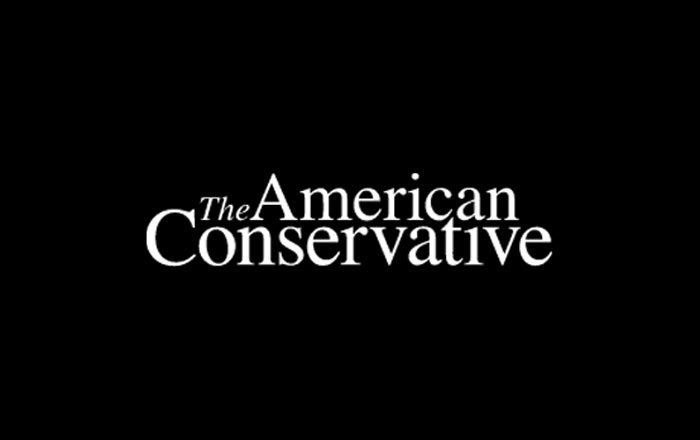 You readers are wonderful. I said the other day that we lack a View From Your Table from Africa. One of you wrote to her sister in Africa, who sent the above photo with this note:
I have attached a picture of the food from a meal I shared with the nurse at one of the clinics I am trying to support in the Gambella Region of Ethiopia. I live here and am working with the local church, supported by the Presbyterian Church, USA.

The food is kwan. It is the food of the Anywaa people that they eat every day. Basically, its a dry corn mush that is covered with whatever stew they're in the mood for. This time they had some meat – goat, I think (probably for the "honored guest"), usually, though, it would be something like okra stew or fish stew.
How marvelous! Thank you for sending this, and God bless your work in Africa.