Vance McCallister, Homewrecker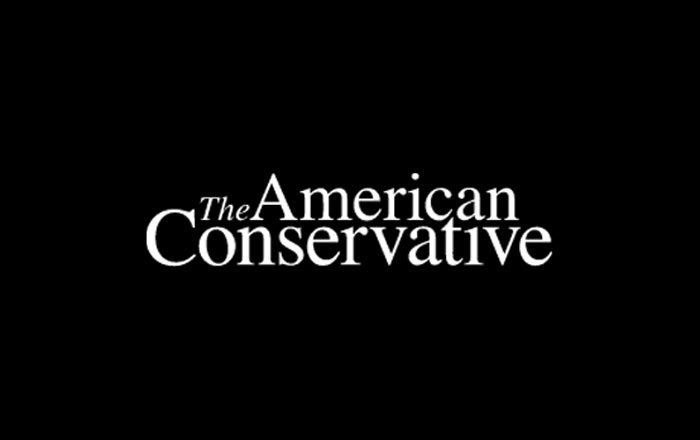 The old friend and financial backer cuckolded by sleazy US Rep. Vance McAllister says the churched-up Congressman has ruined his life. Excerpt:
Heath Peacock said he didn't know about the episode until Melissa called him a couple hours before the news broke.

"He has wrecked my life," Peacock, 34, said of McAllister. "We're headed for divorce."

Heath and Melissa Peacock have been married for six years and have a 6-year-old son.
That's one family my Congressman has broken up. No word yet about whether or not he's destroyed his own (he and his wife have five kids). Heath Peacock goes on:
"I know his beliefs. When he ran one of his commercials, he said 'I need your prayers,' and I asked, 'When did you get religious?' He said, 'When I needed votes,'" Peacock recalled. "He broke out the religious card and he's about the most non-religious person I know."
Watch that McAllister commercial above. This guy, my Congressman, for whom I voted, blaming the liberals for everything, exploiting his wife and children to get himself elected, then running off and having an affair with his friend's wife. Thanks, Dad, you're a prince. Vance McAllister has got to be the sleaziest politician in Louisiana, and brother, that's saying something.
UPDATE: Sorry if this seems excessive, but I absolutely cannot abide a man who does this to his wife and children, and to another family. If I hadn't voted for him, and if he hadn't run on being such a fine family man, I wouldn't give it a second thought. He's only been in office for a few months. He should resign and go home and beg for mercy from his wife and children, and never let us hear from him again.
Latest Articles