Vacation Notebook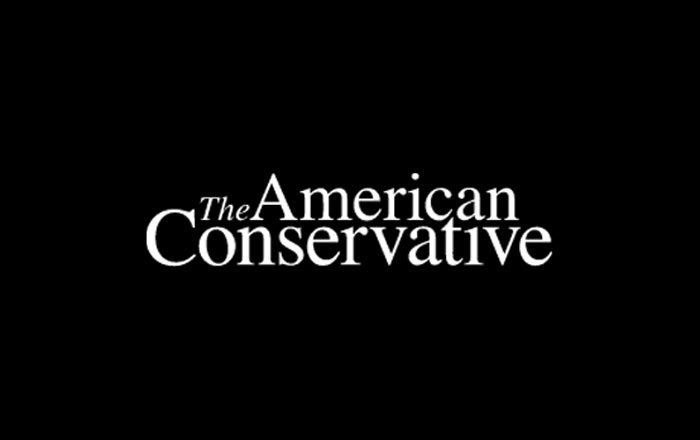 1. Yes, I really did bring the Brothers K. to read on the beach. And I really am enjoying it! I think that having been immersed in an Orthodox ethos for the past few years helps. I get the Elder Zosima. Plus, I really understand what a Russian-American friend who studies Southern literature said to me earlier this year: that Russians and Southerners are very much alike.
2. I had been thinking that I was El Máximo Pretentioso for bringing a big Russian novel to read on the beach, but as I was leaving the shore today, I passed a fraternity-looking guy carrying a copy of Auschwitz survivor Viktor Frankl's Man's Search for Meaning. I think I would have gone for the Carl Hiaasen.
3. When you cannot take any more Dostoevsky, there is nothing — nothing! — like P.G. Wodehouse (not even Saul Bellow). I cannot get through a page of the man's novels without laughing out loud.
4. I hate the beach, in theory, but boy, am I having fun here.
5. The blender, vodka, rum, frozen strawberries, and other amenities may have something to do with that.
6. If there's vodka, rum, and frozen cocktail fixings in the beach house, that wine you brought along probably isn't going to get consumed.
7. Part of vacation is letting the kids eat whatever junk they want, and being able to just not give a damn.
8. Part of vacation is letting the world do whatever it wants, and as a blogger, forcing yourself to just not give a damn.
9. It is interesting to say your long prayer rule while in the surf, but it is something you only want to do once.
10. When the sunscreen says it's waterproof, don't trust it.
11. Did you know that Ore-Ida has made astonishing advances in oven-heated crinkle fry technology? Either that, or my tastes have degraded. Dang, they're good (see No. 6).
12. In Lyon recently, my friend Sordello told me that the blessing of middle age is that hot young women don't even see you. Because of that wise insight, I have learned to accept that fact that nobody cares if I trundle obesely down the strand, shirtless. I'm a fat old guy who is invisible to all the hotties. Relax and be free, Pops!
13. Old guy sitting under the umbrella next to mine today: "You know, they say that whenever you're in the water, you're never more than 60 yards away from a shark." They say that, do they? Thanks, man.
14. Somebody needs to whip Fyodor Karamazov's ass. The dude needs killin'.
15. I miss my dog. I know our house-sitter is taking good care of him, but it's just not right to go so long without my daily Roscoe.
16. Pay closer attention to the SPF factor of the sunscreen you buy. "Oh, Coppertone," said I. "The smell of that reminds me of going to Grand Isle when I was a kid. I know Julie's got sunscreen, but I'll get this for old times' sake." SPF 4. I would have done about as well smearing mayonnaise on my skin.
17. The only memorable meal I've eaten here was the shrimp salad I made the second day. That's why no VFYTs.
18. There's something about the climate here on the Gulf Coast that does a number on vodka and rum. Astonishing how quickly our supply evaporated. Scientists should look into that. Personally, I blame global warming.
Latest Articles