Universities Help SJWs Ruin Halloween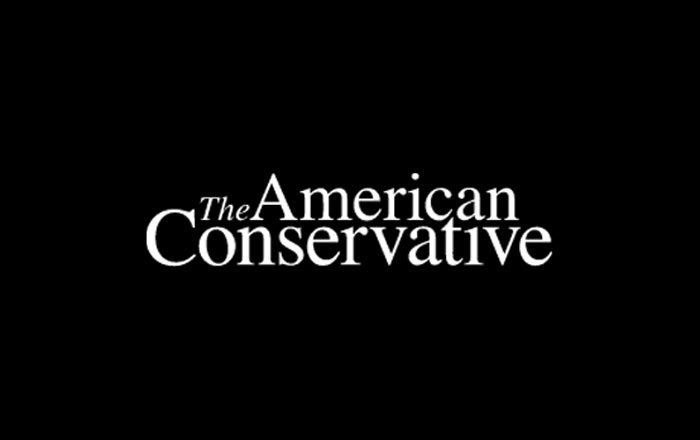 Universities are nipping politically incorrect costumes in the bud this Halloween. Some have put up sensitivity flowcharts and flyers with the phone numbers of consultants students can call to make sure their costume doesn't offend anyone.

"Unsure if your costume is offensive? Don't be scared to ask questions," a State University of New York at Geneseo poster reads, with the contact information of no less than five campus officials listed below.

If that wasn't enough, Geneseo also provided a flowchart to show them the way of inclusive Halloween partying.
Look:
Latest Articles