The Kingdom Of The Petty Tyrant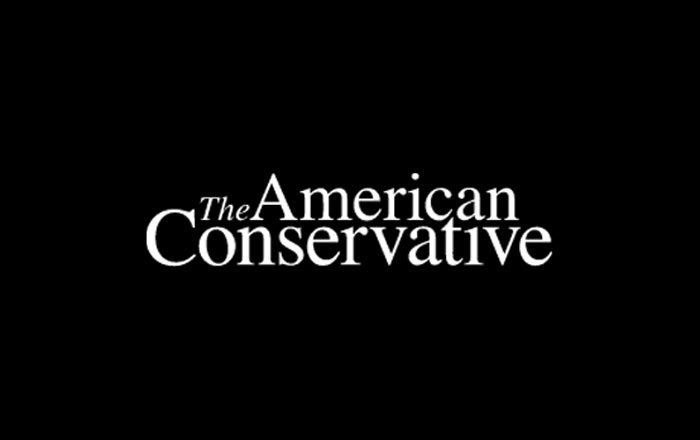 A quick note to let you all know that I am unable to write much here, because I can't connect to the Internet from my hosts' home. I am in the cafe at the Hermitage Museum, checking email and approving comments. This will be quick, because I can't allow myself to be online when I'm AT THE HERMITAGE!
I haven't been following the news these past few days, but if this is true, it's a humiliation and a disgrace:
Two senior American diplomats warned congressional investigators a White House plot to manufacture political dirt on Joe Biden in Ukraine had undermined US national security interests and shredded faith among foreign service personnel, according to transcripts released on Monday by committees pursuing an impeachment inquiry against Donald Trump.

One of the diplomats, former ambassador to Ukraine Marie Yovanovitch, described her "shock" to discover that Rudy Giuliani, Trump's personal emissary who has also worked for Ukrainian and Russian interests, was attempting to destroy her reputation.

When she sought advice on how to staunch the attack, she said, she was told to tweet something nice about Trump.
Again, if true, this is repulsive. The way for a senior diplomat to stop Giuliani's assault was to TWEET something nice about Trump?! If a satire writer made that up, it would be unbelievable.
If this is true, then Trump is going to fall — not *because* of this, but because a man who runs his presidency like that is pathetically weak and vulnerable. It's a Brezhnev At The Olympics moment.
Latest Articles