A Fetid Journey With Swamp Things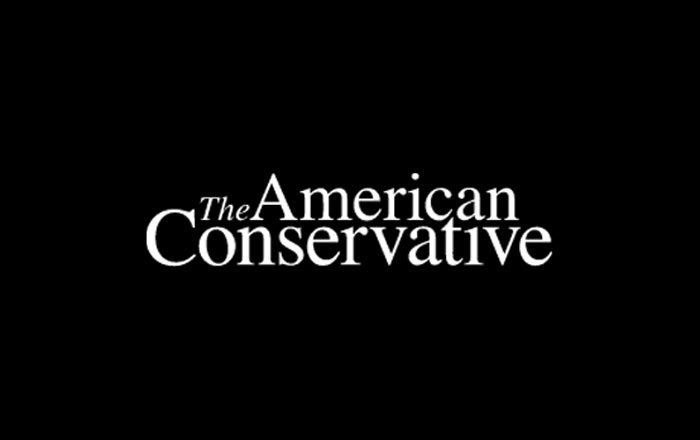 Jon McNaughton, America's Painter™ and the Titian of Trumpian Realism, is back again with a new patriotic painting. See more of it at McNaughton's website.
The painting shows Trump at the helm, and Vice President Pence carrying the flag by his side.

McNaughton identifies the rest as: U.S. Ambassador to the U.N. Nikki Haley; Defense Secretary Jim Mattis; Housing and Urban Development Secretary Ben Carson; Attorney General Jeff Sessions; first lady Melania Trump; Secretary of State Pompeo; White House Press Secretary Sarah Sanders; the president's daughter Ivanka Trump; National Security Adviser Bolton; Kellyanne Conway; and Chief of Staff John Kelly.
John Bolton is the poor mountaineer, barely kept his family fed? Jed Clampett's mustache was not so robust:
Latest Articles