This Blog's Community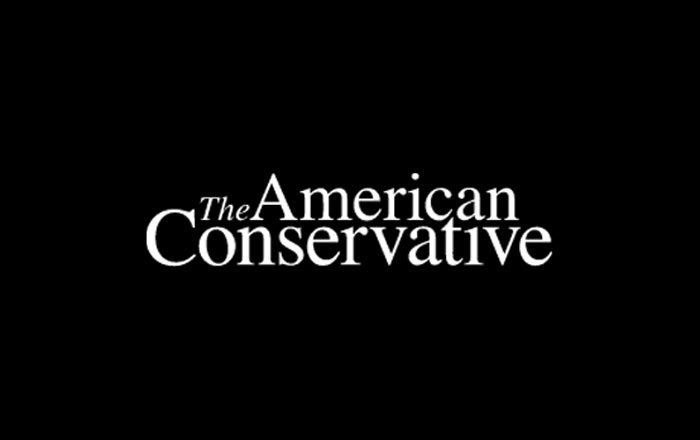 I love this e-mail, from a reader:
Rod, I came to your blog a year or two ago from The Daily Dish.  I can find lots of places to go and read the viewpoints of people who are pretty much just like me, and whose views are pretty much just like mine, but not many places to read about people on the other side, if you will, although I try hard to resist the idea of "sides".  It's hard to find material from Republicans, for example, apart from maybe David Brooks and David Frum, since so many seem to have gone somewhere very dark and to my mind at least, crazy and sad.  But I really, really want to understand how it is that people look at the same world I'm looking at and come to such different conclusions.  I'd say that you and I are very far apart in most of our views, but I wanted to drop you a note to tell you how much I love reading your blog.  Your entry, "The Weight of Tradition" was, to my mind, the best thing you've written that I've had the privilege to read.  So moving, so personal, so relentlessly honest.  The family dynamic you described is straight out of my own family, minus the redemption part.  Now I guess I just have to buy your book!

Just in case you didn't think you had any West Coast liberal atheist admirers.
Thank you so much, reader! Seriously, this kind of e-mail makes doing this blog worthwhile. It was such a pleasure to meet on my recent book tour some of the people whose names I have been reading for ages on this blog. Noah172 told me that it really does feel like we have a community here. Y'all make that happen. Even though very few of us are always on our best behavior here — I'm at the front of the line of the guilty in this — I think most of us, whether we're on the left, on the right, or somewhere in the middle, enjoy being able to talk about things civilly, even when we strongly disagree. It is not easy to decide when to let a comment post, even though I think it's close to the line, and when to trash it, and I sometimes err on one side or the other. But I thank you for your tolerance, and for being willing to participate in a spirit of civil discourse. I learn a lot from y'all.
In particular, I think about how much the friendship on this site of readers like Franklin Evans and Pinkjohn has meant to me. Chances are our paths would never have crossed in real life, given how different we are, but you guys have added a lot to my understanding, and I appreciate your thoughtful participation, and, if it's not too presumptuous, your friendship. There are more like you in this community, too — and I'm grateful for you all.