The Voice Of Experience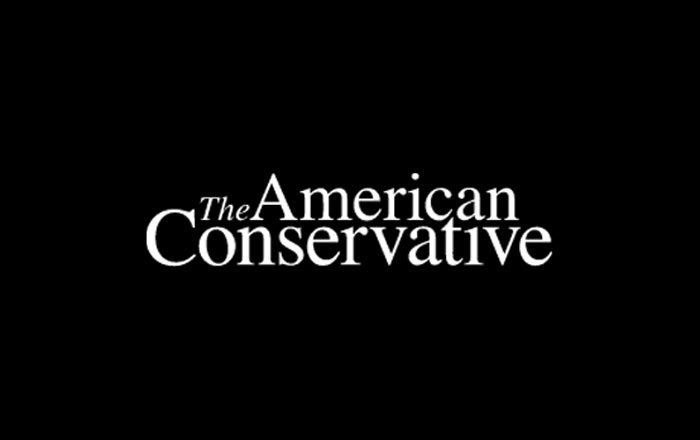 An anonymous Princeton undergraduate writes a column about a contemporary lie. Excerpt:
It wasn't until the end of my sophomore year that I finally started regarding my freshman hookups as mistakes. This was partially because I had a hard time admitting that I had messed up. For me, to regret a decision was on par with saying "I screwed up big time," which I could barely admit to myself, let alone a peer. And the desire to seem like I already knew it all, despite never having lived on my own before, kept me from asking questions when I first got to Princeton. But even if I had, there were elements of the hookup culture I would have never been able to anticipate, let alone seek advice about.

I was so sheltered and naive as a freshman that I can barely believe I am that same person today. And I just wish someone had told me that the reality of hooking up is monumentally different from what I was expecting. I wish someone had told me that you don't get into a relationship by meeting someone on the Street and taking him home or that they won't even text you the next day. I wish someone had told me that when a guy says, "Hey, I want to show you this really funny video, but it's in my room," he's going to show you much more than a video. And the awkwardness that happens when your hookup flat out pretends you don't exist the day after? No one warned me about that!
Hmm. I'm betting that they did warn this student about it, but he or she didn't listen, either because the student didn't hear them, or because the student thought they must be sex-hating Christianists or something. Anyway, I hope that's true. The thought that this student never heard a meaningful voice warning against the hook-up culture is incredibly depressing.
Latest Articles