The Sleepover Problem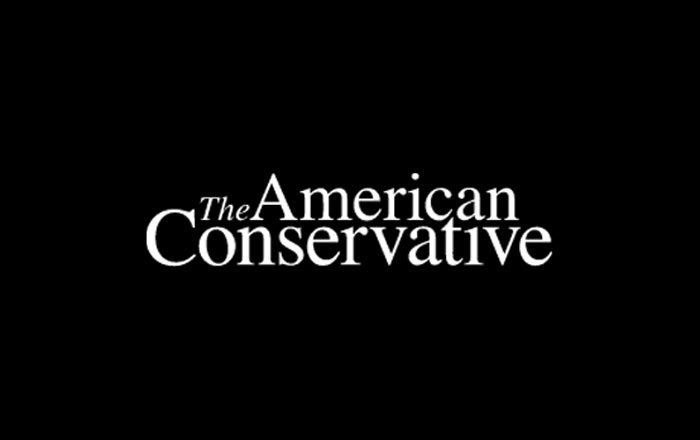 Greetings from New Orleans, where I'm about to give a Benedict Option talk at the Christian Legal Society's annual conference. Early this morning, I went across the street from the hotel to have breakfast at Lüke, and to make notes for my speech. I found myself sitting next to a young lawyer, not a member of the CLS, but a man in town for a wedding. We made small talk, and he told me that his wife works in the juvenile justice system.
"We don't have kids yet," he said, "but I tell you, from the things my wife sees in her work, we are never, ever going to let our kids spend the night outside our home. Their friends can come to our house to spend the night, but we aren't about to let our kids go anywhere else."
"That's interesting," I said. "My wife and I have had the same policy since our kids were small, and I was writing about the Catholic sex abuse scandal as a journalist."
I explained that in looking into the dark world of child sex abuse, I found that it was impossible to tell who was going to be the abuser. The lawyer said yes, that's exactly it.
"My wife says you can't tell who the bad guys are just from looking at them," he said. He mentioned a recent case where he lives in which a mother and a father were arrested for bestiality, and making bestiality porn. They looked like perfectly normal people, but in fact they were monsters.
Boz Tchividjian, a former sex crimes prosecutor who now leads a terrific Christian ministry dedicated to fighting sex abuse within Protestant church communities, has said:
Years of investigating abuse cases — "we spend our days swimming in Christian cesspools," he says — has left him hypervigilant. Megachurches with thousands of volunteers unnerve him, and after working on too many cases where girls were molested by someone in their best friend's family, Tchividjian and his wife no longer let their daughters spend the night at friends' houses, let alone church camps or "lock-in" church-basement sleepovers. "But for my wife," he says, "I don't trust anyone 100 percent—I've seen too much, too many scenarios. What I have to wrestle with is how do I deal with that? How do I balance that tension, between not trusting anyone and knowing that we have to function in life? You have to figure that out for yourself. But know this: Offenders exploit trust."
So, what do you think? Are people like me, the lawyer at breakfast this morning, and Boz Tchividjian, overreacting? How do you handle it in your family?
Latest Articles