The Seine, The Mississippi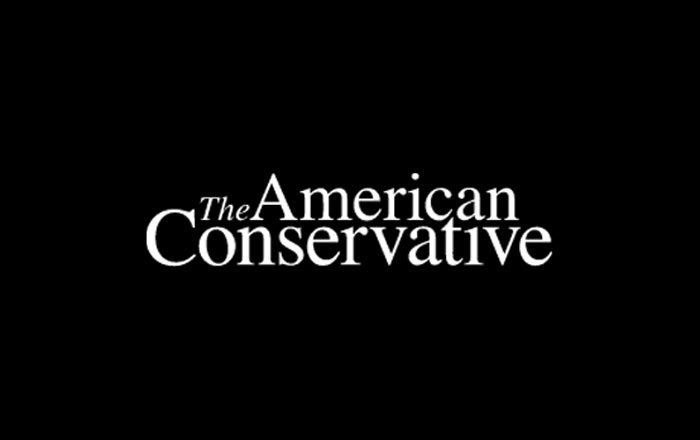 Ta-Nehisi Coates and I are two American writers who come from very different worlds, but I walked every syllable of this gorgeous Parisian post with him. Here's a taste:
He paid the bill. We walked out from the Latin Quarter over to the island, past Notre Dame. We were walking opposite from where I needed to go. He seemed in a hurry to show me something. Perhaps this was end of the elaborate con. Maybe this was where his boys jumped out and took all my Euros. I looked around. There was no black people to give the to head-nod to. Damn. And then I realized if it was going to go down, it probably would not be on Île de la Cité, not with the sun still out at least. We walked for a few more minutes and then I saw where he was finally taking me–the entrance to Saint Chapelle. It was built in the 13th century. He left. I stood there gawking for a good 15 minutes, wondering why I didn't stay in school and go for the doc in French history.

I don't really get down back home. I don't go out much. I have all the friends I need. My life is my health, my family, and my writing. C'est tout. I don't think I've ever sat with anyone like that, someone who I barely knew, over a bottle of wine. The whole world has its hand in my pocket.

But Kenyatta says I am different here–that I am more open. I don't know. I've run into a shocking amount of hospitality here from people who have no idea who I am. They don't know what the Atlantic is. They might be vaguely aware of MIT. Perhaps its that I am American. Nothing has shocked me more than how fascinated people are with us in general, and New York in particular. It opens doors and breeds invitations. I believe some of it is them. They move slower. They take more time. Like people do back in my ancestral home. I expected to find a lot of things coming to Paris. I did not expect to find the South.
Please do read the whole thing. If some publisher does not offer this man a lot of money to write a book about being a black American in Paris in the 21st century, there is no justice in this world.
We are coming up on the one-year anniversary of my family and I spending a month in Paris. Trip of a lifetime. I remember my last walk through the Luxembourg Gardens, all alone, bundled up in a scarf against the autumn wind, staring hard at everything, as if the power of my gaze would burn forever into my memory how it looked, how it smelled, how it felt to be me in that perfect place. The sublimity of it was that it could never really be mine, not even if I were born and raised in Paris. O let not Time deceive you/You cannot conquer Time. 
I walked on, and then passed a statue with a spray of red roses beneath it:
The man is Pierre Mendès France (1907-1982), a French statesman of the left. Someone left red roses in his honor that day. It wasn't the date of his birth, or the date of his death. For whatever reason, Paris still remembered him. I thought that was a beautiful gesture, an act of grace. Reading TNC's post just now, I remembered those fresh, supple flowers in honor of a man long dead, and thought that's the kind of thing you would see in the South too. You cannot conquer time, but you can make poetry out of it, if that's the kind of soul you are blessed to have been given. Paris, je t'aime.
Latest Articles