OMG! The Pope Is … Catholic?!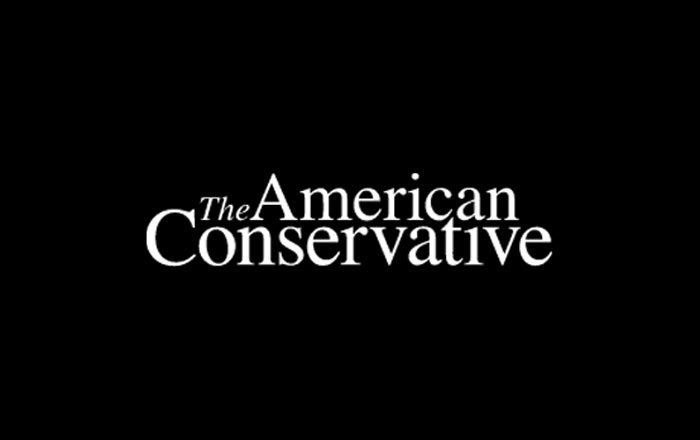 Leading the New York Times website now:
MAN IN THE NEWS

Argentine Pope Will Make History, but Backs Vatican Line
By EMILY SCHMALL and LARRY ROHTER 9:09 PM ET

Jorge Mario Bergoglio, 76, to be called Francis, will break ground as a Jesuit and Latin American. But his views on gay marriage, abortion and other issues make him a conventional choice to lead the church.
No it doesn't, you dog-bites-man simpletons. IT MAKES HIM A CATHOLIC CHOICE! Arrgh!
The Messiah will return before the MSM learn not to be surprised that the Pope is a Catholic, and that basic Catholic doctrine does not change with a new papacy.
Latest Articles