The Pleasure Of Kirschwasser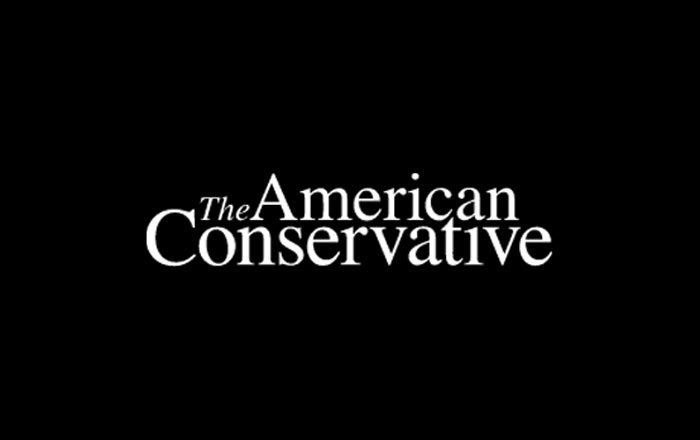 Tonight I opened the bottle of kirschwasser (cherry eau de vie) that Julie gave me for Christmas. I'm fond of eaux de vie, though I don't have the opportunity to
drink them often. My favorite is vieille prune (aged plum), but it's very hard to find in the US. Julie knows I love cherries, so she found a bottle of kirschwasser from Clear Creek Distillery, a highly regarded Oregon producer. I'm finishing a dram of it now, and it's really special stuff. It is not sweet in the slightest, and has a taste that is both fiery and clear. It leaves the most wonderful fresh, slightly woody cherry taste in the mouth. The nose is both vaporous and intensely fruity. If you've ever tried grappa, you'll know what this is like — except it's made from nothing but cherries.
I can't wait to try Clear Creek's plum eaux de vie, and maybe even their Douglas fir flavor. Eaux de vie are great for sipping by the fire. Any of you readers like them?
Tomorrow it's supposed to be wet and cold here. I'm going to open the Calvados when I light the fire.
Latest Articles