The Obscenity Of 'The Wolf Of Wall Street'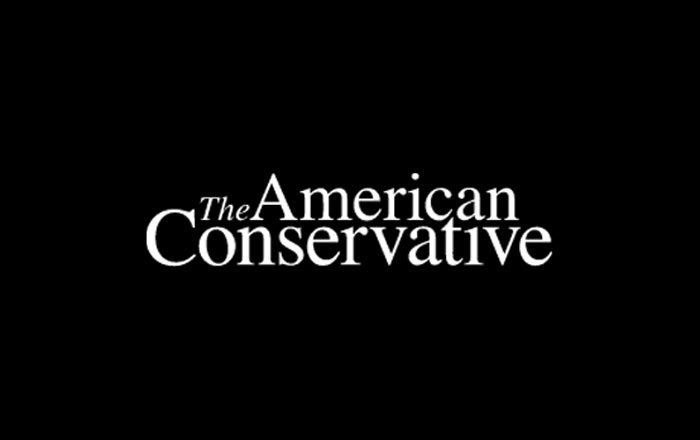 Film critic David Edelstein did not like the Scorsese movie, in which DiCaprio plays Jordan Belfort, a real-life penny stock trader and crook. Excerpt:
Scorsese seems to think that by blowing Belfort's book up to three hours he's making an epic statement. But it's not as if he shows you the consequences of Belfort's actions. The movie has no scope; there's barely enough content for a short. The Wolf of Wall Street is three hours of horrible people doing horrible things and admitting to being horrible. But you're supposed to envy them anyway, because the alternative is working at McDonald's and riding the subway alongside wage slaves. What are a few years in a minimum-security prison — practically a country club — when you can have the best of everything?
Here's an open letter to Scorsese, DiCaprio, and "the Wolf himself," Jordan Belfort, by the daughter of Belfort's confederate in crime, Christina Prousalis McDowell. Excerpt:
As an 18-year-old, I had no idea what was going on. But then again, did anyone? Certainly your investors didn't — and they were left holding the bag when you cashed out your holdings and got rich off their money.

So Marty and Leo, while you glide through press junkets and look forward to awards season, let me tell you the truth — what happened to my mother, my two sisters and me.

The day my father had to surrender to prison, I drove him. My mother had locked herself in the bathroom crying and throwing up, becoming nothing short of a more beautiful version of Cate Blanchett in Blue Jasmine. Ironically enough, Marty, she looks like a cross between Sharon Stone and Michelle Pfeiffer. Totally your leading ingénue type. Anyhow, after my father successfully laundered money in my name, hiding what was left of our assets from the government in a Wells Fargo bank account, I arrived home to discover multiple phone calls from creditors and attorneys threatening to sue me. He'd left me in nearly $100,000 worth of debt. He left and never told me.

After all of that liquidated money was gone from the Wells Fargo bank account, things got pretty bad. My younger sister ran away at 17. My older sister struggled to finish school in Texas. I couch-surfed for two years, sometimes dressing out of my car and stealing pieces of salami out of my boyfriends' refrigerators in the middle of the night, because I was so hungry and so ashamed that I couldn't feed myself. Tips at the restaurant weren't cutting it. It's a pretty confusing experience to go from flying private with Dad to an evening where he's begging you for a piece of your paycheck so he can buy food for dinner.

But, here's the real kicker —
Read the whole thing. It's something else. McDowell's point is that the film (which I have not seen) glorifies the behavior of Belfort and his associates, while ignoring those who suffered from their escapades. Including investors:
Belfort's victims, my father's victims, don't have a chance at keeping up with the Joneses. They're left destitute, having lost their life savings at the age of 80. They can't pay their medical bills or help send their children off to college because of characters like the ones glorified in Terry Winters' screenplay.
Any of you seen the movie? Does she have a point?
Latest Articles