The Moral Price Of Legalism & Clericalism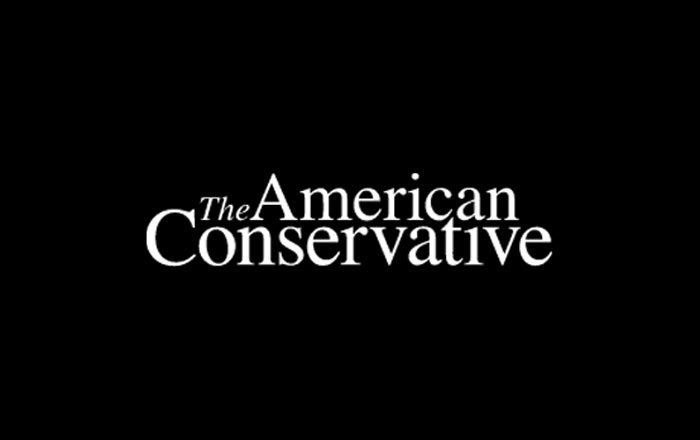 The disclosures in the Archdiocese of St. Paul-Minneapolis case keep coming. You may have thought these stories were behind us. They aren't. Read today's piece from Minnesota Public Radio:
Canon lawyer Jennifer Haselberger had uncovered several computer discs and a white three-ring binder kept in the basement archives of the chancery building — the headquarters of the Archdiocese of St. Paul and Minneapolis. It was evidence from a 2004 internal investigation of sexually explicit images found on the computer of the Rev. Jonathan Shelley, then pastor of St. Jude of the Lake church in Mahtomedi, Minn.

Haselberger, a firebrand top official who joined the archdiocese in 2008, notified Nienstedt of the evidence, which included 

a report 

at the time from a private investigator that found that many of the depictions "could be considered borderline illegal, because of the youthful-looking male image."

What followed was a contentious, yearlong debate among top leaders inside the chancery about whether the images met the legal definition of child pornography, according to internal church documents that Haselberger provided to police earlier this year and were obtained by MPR News. The documents shed new light on the Shelley case and provide a closer look at decisions that Nienstedt and former Archbishop Harry Flynn made to keep the matter quiet and continue Shelley in ministry.
OK, think about that. The bishop — the bishop! — and his inner circle spent a year arguing over whether photos of hot naked guys found on a priest's hard drive crossed the line into illegality, thus forcing them to take him out of ministry. Stop right there. This is morally insane. Imagine Archbishop Nienstedt standing before the people of St. Jude parish and saying, "Good news, my brothers and sisters! I've investigated the matter, and decided that the gay porn your pastor was looking at does not meet the legal definition of child pornography. Father Shelley can stay with you as your spiritual father. You're welcome." That this was even a debate within the chancery as to Shelley's fitness for pastoral leadership shows you how bad the problem is.
But there's more. This is the kind of Christian priest Fr. Shelley is:
The archdiocese first learned of the priest's pornography when a parishioner at St. Jude of the Lake received the priest's old computer, found sexually explicit images and reported the discovery to the archdiocese. Church officials asked Shelley to hand over his other computers for examination. Shelley responded by smashing one computer with a hammer and refusing to turn over another, said Haselberger, who reviewed a report of the examination.
More:
In early 2012, Haselberger decided to view the discs and was horrified. "There was no question about it being 'borderline'" child pornography, she said.

Some of the images depicted shirtless boys, she said. Others included phrases like "live teen boys from Eastern Europe" or showed a boy performing oral sex. Some depicted adults but appeared to be staged in schools.

"I can't even describe how angry I was," she said.

Haselberger stormed through the chancery with a computer, showing the images to one official after another, she said, but no one thought the police should be called.
Get this: documents related to the case include a 2012 letter Archbishop Nienstedt drafted but did not send to the Vatican warning them that facts in the Shelley case could open the Church and himself to criminal prosecution. He knew that his priest's porn problem could be a criminal matter,  yet he left this priest in ministry.
You cannot trust these people. As I have said from the beginning, a Catholic garbageman who goes to mass only on Christmas and Easter would have had more common sense when it comes to dealing with creeps like Father Shelley than the archbishop and his top men, with all their advanced degrees and ordination.
I do not know how this happens. Not after the last 12 years. What will it take?
Latest Articles