The Miracle Of Hebrew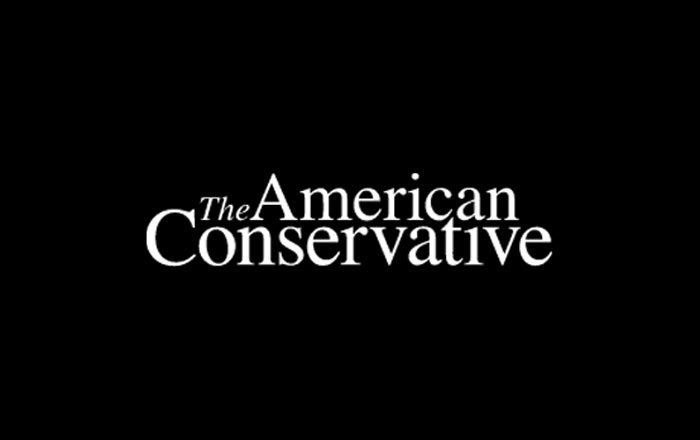 John Podhoretz is in Israel, and reflects on the miracle of Hebrew's resurrection as a living language. Excerpt:
Hebrew had not been a spoken language for nearly 2,000 years until European Jews moved to Palestine in the 1870s. The main pedestrian mall in Jerusalem, where one of the two concert stages was set up, is on Ben-Yehuda Street. The street is named for Eliezer Ben Yehuda (born Perlman), who moved to Palestine in 1881 from what is now Belarus. He believed that  Jews gathering in the historical Israel needed a common tongue and that they should use the language of the Bible, which had been spoken conversationally only by Biblical and Talmudic scholars in the nearly two millennia since the fall of Masada—and only to discuss religious texts.

A zealot, Ben Yehuda decided to turn his own son Ben-Zion (son of Zion) into the modern world's first native Hebrew speaker. He spoke to Ben-Zion solely in Hebrew, would not expose him to other languages—which meant, among other things, that the boy could not converse with his older half-siblings or other children—and through his tutelage, began to build the structures of a modern vocabulary for a language to which useful words had not been added since the first century AD. Ben-Zion was born in 1882. Now there are eight million people in Israel for   whom Hebrew is their native language or the language they have adopted as immigrants—speaking a tongue all but unheard on the face of the earth two millennia.
Think about that. It's breathtaking. A fuller account of Ben Yehuda's zealotry, and his family's sacrifice, and the astonishing result, can be read here. One man did that. One man! A visionary and a lunatic and a kind of saint. I had no idea.
Who's the Eliezer Ben Yehuda of Akkadian? Show yourself!
Latest Articles