The Media Misogynists We Don't Talk About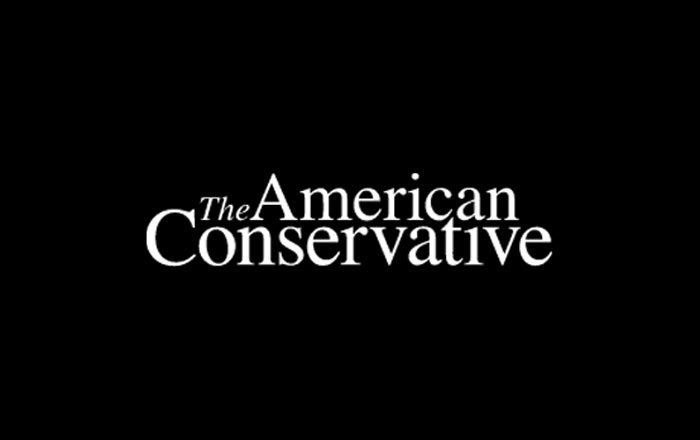 Kirsten Powers talks about them:
Let it be shouted from the rooftops that Rush Limbaugh should not have called Ms. Fluke a slut or, as he added later, a "prostitute" who should post her sex tapes. It's unlikely that his apology will assuage the people on a warpath for his scalp, and after all, why should it? He spent days attacking a woman as a slut and prostitute and refused to relent. Now because he doesn't want to lose advertisers, he apologizes. What's in order is something more like groveling—and of course a phone call to Ms. Fluke—if you ask me.

But if Limbaugh's actions demand a boycott—and they do—then what about the army of swine on the left?
Like, for example:
Keith Olbermann has said that conservative commentator S.E. Cupp should have been aborted by her parents, apparently because he finds her having opinions offensive. He called Michelle Malkin a "mashed-up bag of meat with lipstick." He found it newsworthy to discuss Carrie Prejean's breasts on his MSNBC show. His solution for dealing with Hillary Clinton, who he thought should drop out of the presidential race, was to find "somebody who can take her into a room and only he comes out." Olbermann now works for über-leftist and former Democratic vice president Al Gore at Current TV.
More (what follows is incredibly crude; I'll put it below the jump):
Left-wing darling Matt Taibbi wrote on his blog in 2009, "When I read [Malkin's] stuff, I imagine her narrating her text, book-on-tape style, with a big, hairy set of balls in her mouth."
And:
But the grand pooh-bah of media misogyny is without a doubt Bill Maher—who also happens to be a favorite of liberals—who has given $1 million to President Obama's super PAC. Maher has called Palin a "dumb twat" and dropped the C-word in describing the former Alaska governor. He called Palin and Congresswoman Bachmann "boobs" and "two bimbos." He said of the former vice-presidential candidate, "She is not a mean girl. She is a crazy girl with mean ideas." He recently made a joke about Rick Santorum's wife using a vibrator. Imagine now the same joke during the 2008 primary with Michelle Obama's name in it, and tell me that he would still have a job. Maher said of a woman who was harassed while breast-feeding at an Applebee's, "Don't show me your tits!" as though a woman feeding her child is trying to flash Maher. (Here's a way to solve his problem: don't stare at a strangers' breasts). Then, his coup de grâce: "And by the way, there is a place where breasts and food do go together. It's called Hooters!"

Liberals—you know, the people who say they "fight for women"—comprise Maher's audience, and a parade of high-profile liberals make up his guest list. Yet have any of them confronted him? Nope. That was left to Ann Coulter, who actually called Maher a misogynist to his face, an opportunity that feminist icon Gloria Steinem failed to take when she appeared on his show in 2011.
It's all garbage, whether it comes from Limbaugh's mouth or Maher's. But all this wailing and gnashing of teeth and rending of garments over Limbaugh's offense? Highly selective. Highly. "But Rush is soooo much more influential on the Right than any of these guys are on the Left!" Mmm-hmm. Keep telling yourselves that, as if that matters. Sauce. Goose. Gander.
Latest Articles