The Kindness Of Lego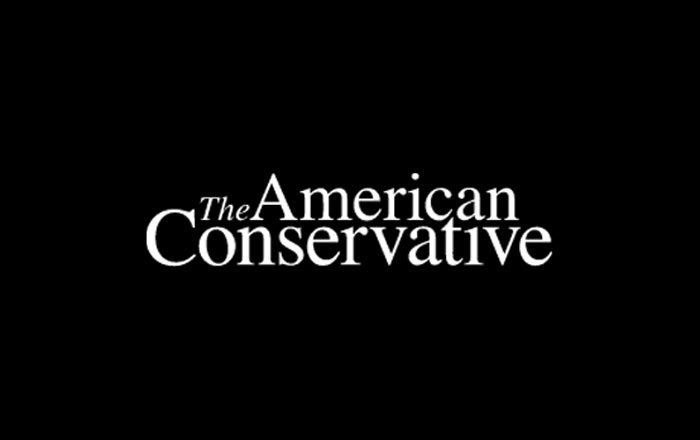 If you have an Asperger's child, you probably know how very, very important Legos are to them. I don't know why this is, but it is. Erin Manning sent me this fantastic story about a kindness the Lego company performed for James Groccia, an Aspie boy who had saved his money up for two years to buy the Lego set of his dreams, only to learn when his mom went to buy it that it had been discontinued.
Two days before his birthday, this happened. Watch it without weeping — I dare you:
Go Lego!
Latest Articles