The Face Of Louisiana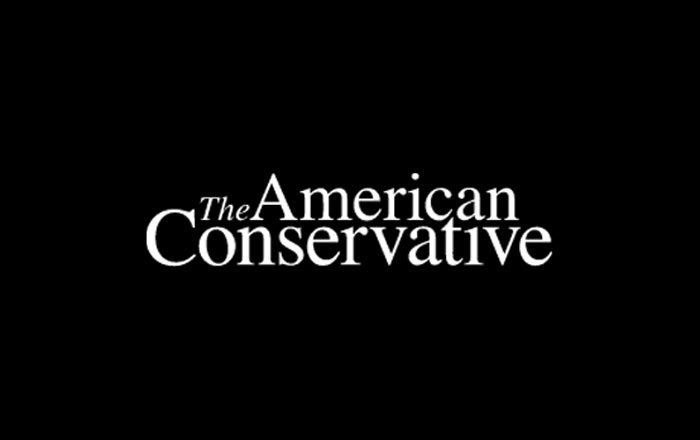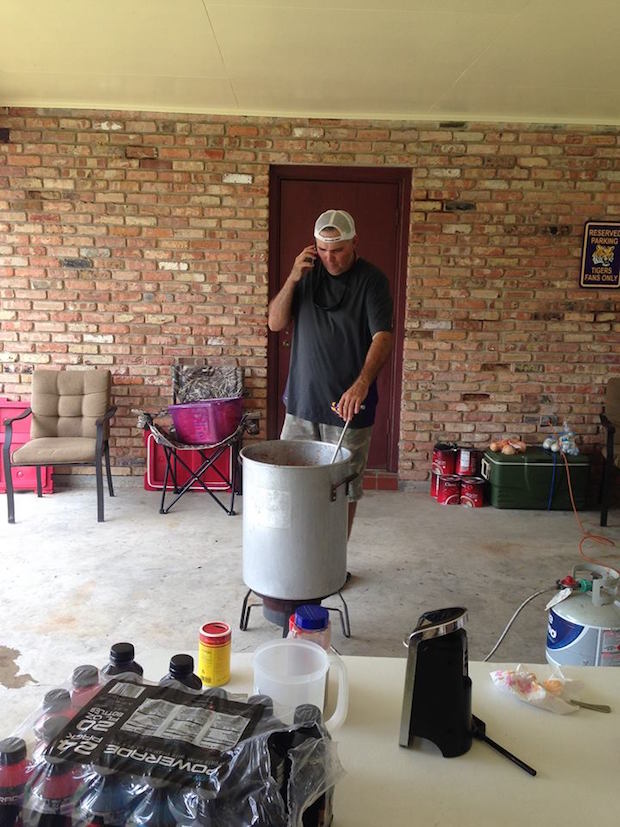 Posted on Facebook last night by my Starhill friend and neighbor Julie Hatcher Ralph, considered by some to be a saint simply by putting up with that crawfish-eating husband of hers:
The past few days I have been helping out as I could around St. Francisville, which is just the most amazing community that has pulled together like a well-oiled machine to meet each and every need that presents itself here. I got a call yesterday from my friend *** who wanted to come over from Fairhope and bring a car load of supplies and go around doing her thing, interviewing people and telling their stories. So as I started thinking and praying about where we needed to go, something kept urging me to go to Denham Springs. Which I thought was curious because I didn't really know anyone there, or have any connections there, and I couldn't imagine how this was going to shake out if Lynn and I just pulled into town searching for a place to serve and plant ourselves for the day.

And then I saw my friend ***'s post on FB late last night about how her church in Mandeville was providing hundreds of lunches today in Denham Springs, so I sent her a message to see if we could plant there. Turns out, it was her friends Mickey and Lanette, who we just happened to have spent some time with last Christmas, who live in Denham Springs, and who were one of the very few homes spared last week. She said Mickey needed some help with meals…needed all hands on deck…and we could be of use.

Well, when we got there around 10 am, they (as in just their family and a couple of friends) were in the process of preparing 300 sack lunches in their home, to take over to their church, to serve people who would "drive thru" and pick them up. See, their church, like most every building in Denham Springs, was flooded and is now contaminated. So no meals can be prepared there. Further, there are no organizations or shelters or donation centers like the Red Cross set up there yet, so the only hope of getting meals and supplies to people (90% whose homes and cars were destroyed), is through people like Mickey and Lanette. So all week long they have worked tirelessly and nearly single-handedly preparing lunch and dinner every single day for around 300 people. Today, those peanut butter sandwiches we made were taken within about 15 minutes,and then luckily we had the sandwiches that St. Timothy sent up, so we didn't have to turn anyone away. As these people pulled up weary, worn, and wringing with sweat, they took those brown bags with such gratitude….one lady broke down crying saying she just couldn't believe they were doing this for her. And those were just the people who drove up. Mickey also makes sure that at every meal, he has people (sometimes just his wife and kids) delivering meals around the community to people who either don't know food is there, or can't get there because they don't have cars.

Tonight he made chili. A huge vat of chili under his garage. Again…300 plates assembled at his house, stacked in our cars and delivered to the church to be handed out in the drive-thru and delivered around town. This weekend they're planning to feed around 1000 people each day.

Neither Mickey nor Lanette are on Facebook, so I'm not sure if they'll see this. And they probably wouldn't want the attention anyway because they're not doing it for any reason other than, that's just what you do. Their church is destroyed, most of their friends' homes are destroyed, their schools are closed indefinitely, Mickey's office is still flooded, but their faith is strong and their compassion is overflowing.

This story is playing out all of Louisiana. It's just beautiful.

I know now why I went to Denham Springs today. And I'll be back tomorrow.

Pray for Mickey and Lanette and this wonderful community. And if you're still looking for a place to help out or send a donation, you can go here to help the church that Mickey and Lanette love and the community they are serving so well.
https://amite.ccbchurch.com/w_give_online.php
As I said the other day, we are living through the flood, but it's also a flood of grace. God spits in the dirt and the mud washes away the blindness of people's eyes.
Here's a photo Julie took of one street in Denham Springs. Just one. For miles and miles all around you see streets like this here. People piling most of their worldly possessions on the street, a wet, stinking, steamy trash pile. Each pile represents a family's life:
Latest Articles