The Empire Takes Culture War To The World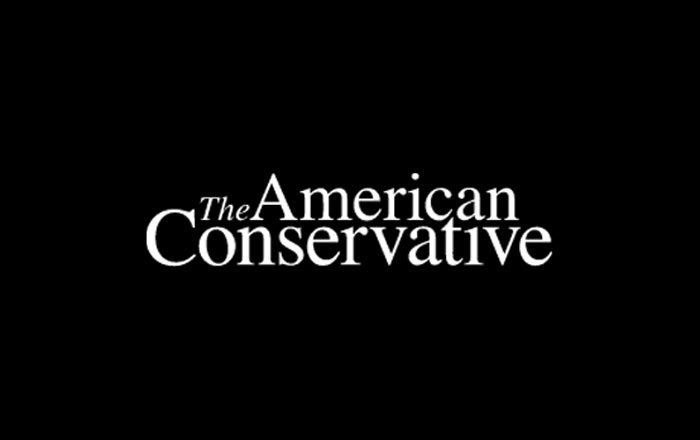 The Obama administration is taking the culture war to the rest of the world:

Seeking to mobilize a global front against anti-gay violence and discrimination, Vice President Joe Biden declared Tuesday that protecting gay rights is a defining mark of a civilized nation and must trump national cultures and social traditions.

Biden told a gathering of U.S. and international gay rights advocates that President Barack Obama has directed that U.S. diplomacy and foreign assistance promote the rights of lesbian, gay, bisexual, and transgender men and women around the world.

"I don't care what your culture is," Biden told about 100 guests at the Naval Observatory's vice presidential mansion. "Inhumanity is inhumanity is inhumanity. Prejudice is prejudice is prejudice."
The mark of a civilized nation. Well. Let it be noted that as far as the Obama administration is concerned, traditional Christianity, Judaism, and Islam are vestiges of barbarism.
It's been clear which way this country is going on religious freedom. I hadn't expected that we would be getting there so quickly. Signs of the times, people, signs of the times.
UPDATE: To clarify, I'm completely on board with the anti-violence stuff. If that's all this was, I would support it. But we all know it doesn't stop there, because what Biden defines as "prejudice" is what many, many of us believe is truth.
UPDATE.2: Here's a list put out yesterday by the White House, detailing its comprehensive efforts to promote gay rights globally. It goes far beyond opposing violence against LGBT folks. For example, USAID is providing funding for gay-owned start-up companies in other countries.
UPDATE.3: And here are the full remarks National Security Advisor Susan Rice gave yesterday to the LGBT forum at the White House. They don't intend to limit their efforts to stopping violence. In fact, according to Rice, the US government is committed to convincing churches to changing their teaching. From the speech:
Look for ways to strengthen your networks, both with LGBT groups at home and with communities working overseas.  Let's challenge ourselves not just to talk about how difficult the mission ahead of us is, but to make concrete commitments that will bring us closer to our goal.

For the faith community, how can we reinforce to religious groups that God loves all the children of his creation equally?  For the human rights community, how can we help activists work together to advance social justice for everyone?  Because, if you care about equal rights for women or ethnic or religious minorities, you should care about LGBT human rights too.  It's all the same.  And for the private sector, how can we make the strongest case that protecting rights is good business?  These are the questions that I hope we'll continue to work together to answer.

Because when I listen to my own children and to the young people I'm privileged to meet with, I am filled with hope—hope that tomorrow will indeed get better for all people of the world, whether they live in Peoria or Peshawar.  And I have no doubt that future generations will wonder why anyone ever sought to criminalize love or condemn another human for being true to him or herself.
Latest Articles