That Thing About Your Job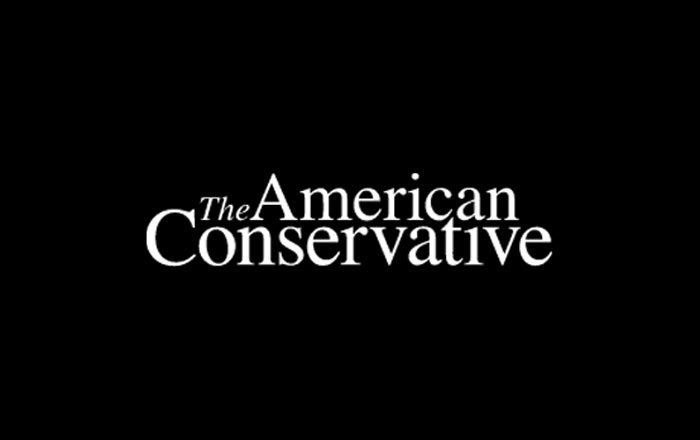 Let's talk about something apolitical for a moment.
What is the thing you wish people knew about your job, but most do not?
Here's my entry, about writers, but I bet it's generally true about creatives.
I wish people knew that it is impossible to turn this thing off. I'm never not writing. My wife developed a signal to give to me at parties when it's obvious that I have disconnected and have retreated into my head to write in my mind what I'm seeing, or to start composing something I plan to write about an idea someone has just given me. That's almost comic — I think she got the idea from reading something about James Thurber's wife doing that for him — but it is a hard thing for both the writer and his family to live with.
It manifests itself like this most of the time: when I get into a writing groove, I focus intensely on what I'm doing, and don't notice the passage of time, or anything else. I have no idea if I'm being rude to others, or if I've forgotten to do something I promised to do, or anything else. A friend of mine who is a visual artist, and who is unmarried, told me that it will take a very special kind of woman to marry him, because he has moments where he has to go into his studio and make art. It comes and goes, and when he's in the groove, he can't stop. I know the feeling. It can be exhilarating, but mostly it's a condition to be lived with, especially for those around the creative person.
As a writer, I can't explain why I write. It's what I do. It's what I never stop doing, even when I want to. Writing is more natural for me than walking. Walker Percy had a theory that writers drink to open the barrier between their left brains and their right brains. Well, I'm not one to argue with Walker Percy, and I don't drink much these days (not out of any special virtue, but because my body doesn't like it anymore), but the best thing about drinking is the way it short-circuits the damn writing machine in my head, and least for long enough for me to be fully present in the moment, for a while.
So, again: what is it about your job that you wish people know, but most do not?