Terrence Malick Introduces Dante's Paradiso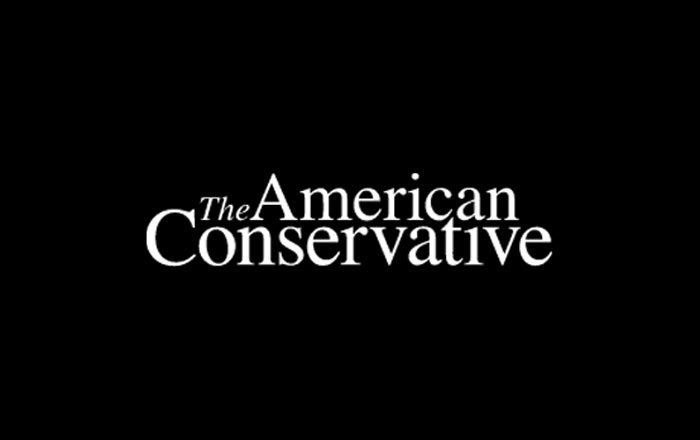 I have to confess something: yesterday, I left the power cord for my laptop at my kids' math tutorial place in Baton Rouge. It was closed today, and my laptop is dead. I've been blogging today from my wife's computer, but all the notes I made for the first entry for Dante's Paradiso are on my laptop. I'll be able to get the power cord on Saturday, but I can't do any real Dante blogging tonight.
So here's a little preview. Above, a six-minute clip from Terrence Malick's terrific film, To The Wonder. I recently watched it a second time (it's on Netflix streaming). It's not an easy film. This was the first time I'd seen it since reading the Commedia. It made a lot more sense. It's a metaphysical movie about making contact with God, and a sense of awe, and wonder — how we lose it, and how we might maintain it. That clip is as good a summary of Dante's message in Paradiso as I've ever seen. Malick's great film is built entirely on medieval metaphysics, and doesn't make sense any other way — which is probably why it was so unpopular.
With any luck, I'll have my power cord back tomorrow, and we can get on with it. Thanks for your patience.