Tal Fortgang, Yes!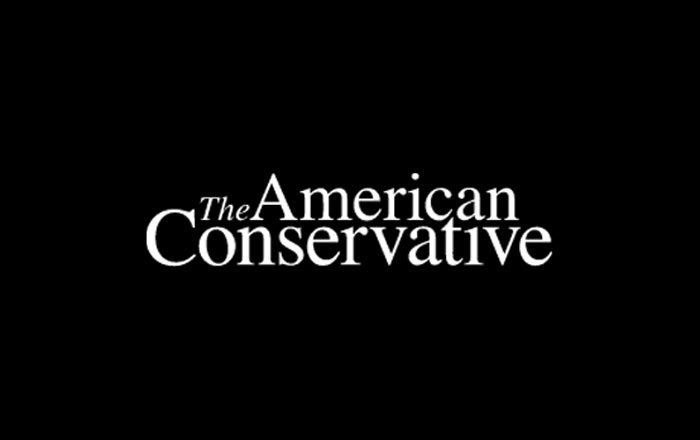 Tal Fortgang is a Princeton undergraduate who got sick and tired of the ad hominem attacks telling him to "check his privilege" before joining a debate. He's the grandson of Holocaust survivors. Excerpt from his essay:
That's the problem with calling someone out for the "privilege" which you assume has defined their narrative. You don't know what their struggles have been, what they may have gone through to be where they are. Assuming they've benefitted from "power systems" or other conspiratorial imaginary institutions denies them credit for all they've done, things of which you may not even conceive. You don't know whose father died defending your freedom. You don't know whose mother escaped oppression. You don't know who conquered their demons, or may still conquering them now.

The truth is, though, that I have been exceptionally privileged in my life, albeit not in the way any detractors would have it.
It has been my distinct privilege that my grandparents came to America. First, that there was a place at all that would take them from the ruins of Europe. And second, that such a place was one where they could legally enter, learn the language, and acclimate to a society that ultimately allowed them to flourish.

It was their privilege to come to a country that grants equal protection under the law to its citizens, that cares not about religion or race, but the content of your character.

It was my privilege that my grandfather was blessed with resolve and an entrepreneurial spirit, and that he was lucky enough to come to the place where he could realize the dream of giving his children a better life than he had.
This guy is going to go far. And should.
Latest Articles