Art, Cooking, Suffering, Supper Clubs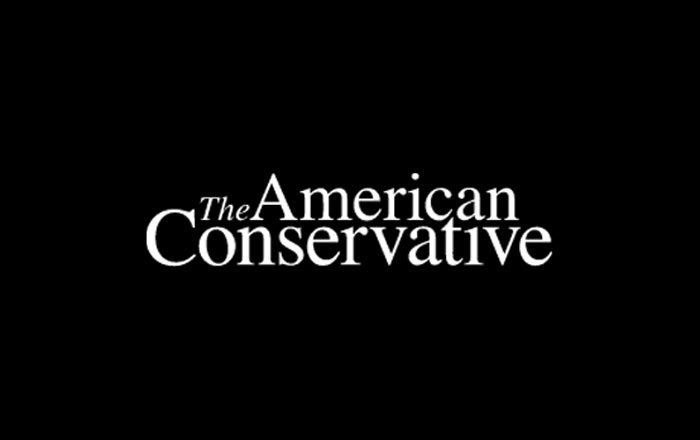 Dana Goodyear has a fascinating story in The New Yorker about the underground supper club movement in Los Angeles.  When I started it last night, I rolled my eyes early and often, at passages like this:
He is known never to prepare a dish the same way twice, an ideal conceit for the age of Twitter. From above, the food—smeared, brushed, and spattered with sauces in safety orange, violet, yolk yellow, acid green—is as vivid as a Kandinsky; from the table's edge, it forms eerie landscapes of hand-torn meat, loamy crumbles, and strewn blossoms. Being presented with a plate of Thornton's food often feels like stumbling upon a crime scene while running through the woods. A recipe for Wolves in the Snow, a dish of venison with cauliflower purée, hen-of-the-woods mushrooms, beet-blackberry gastrique, and Douglas-fir gelée, which Thornton published in L.A. Weekly, instructs, "Rip venison apart with two forks, which will act as sharp teeth. . . . Attack the plate with your blackberry beet 'blood.' "

For someone who is known to make beautiful-looking food—at a recent dinner, I heard an architecture student say that she'd based models for her thesis on dishes from Wolvesmouth—Thornton treats appearances as beside the point. Last year, when he felt that too much emphasis was being placed on the visuals, he instituted a brownout. "I started making ugly plates on purpose," he says. "Potato purée with a nicely cooked scallop." The dish that lingers for me is one of his unloveliest, a puce-colored pile of rabbit meatballs and mushrooms, leaning sloppily against a folded crêpe, in a puddle of yellow sauce: a briny, cool, and sour-sweet concoction made from lobster shell, shallot, vermouth, and tarragon, with a rich zap of lemon-lime curd. The rabbit still had the whiff of trembly, nervous game.
I very nearly put the article down at that point. I'm interested in food and food culture, but this stuff sounded way, way too precious. But I'm glad I stuck with it, because it turns out that Craig Thornton, the half-mad young chef who does this kind of food, was an abused teenager who escaped from his insane, drug-addicted mother and his ex-con, neo-Nazi stepfather, ran away to L.A. to live with his Evangelical relatives, and found his way into cooking. Turns out he's freakishly talented and obsessive. The article doesn't really focus on the connection between the chef's personal history and his approach to cooking, but I couldn't help wondering as I read whether or not this brilliant young kitchen artist — again, whose work I would have no real interest in eating — would have found his métier if he hadn't suffered so terribly in his childhood.
This man is clearly going to be a great chef, if he doesn't burn out first. Obviously not every tortured young man or woman turns out to be a creative genius, nor does every creative genius have a history of an unhappy childhood. Still, it's so striking in this story to read about the extremely unusual food this highly-driven and unconventional young man creates, and his extremely Gothic childhood.
Latest Articles