Sugar coding your homeschooled moron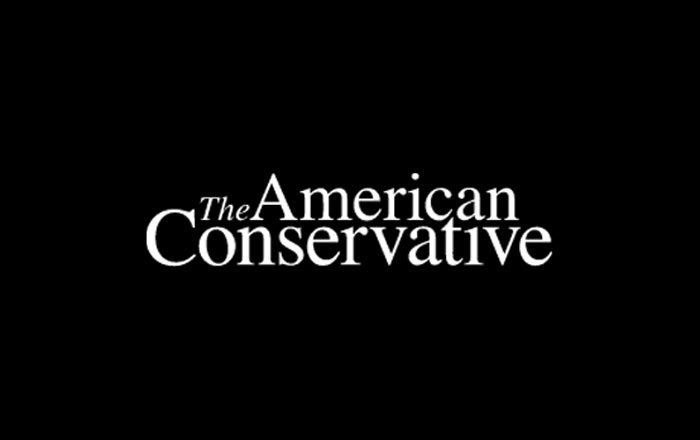 The New York Timesasks students 13 and older whether or not they would want to be homeschooled. Gotta love these reactions. Typical:
No I would not like to be home-schooled. I don't think you learn as much and get the skills needed to survive in the real world. One of the huge real world skills is being able to socialize and when you're home-schooled you don't really get any social activity. Therefore, you really wouldn't have many friends and it would be hard to apply for a job and speak well at an interview.

— Jacob H
More:
In my opinion, i would never turn to home schooling. When you are home schooled, you automaticly loose the whole social experience of school. In the real world you need to be social. Otherwise you're going to get know where. I understand that the learning education might be to an advantage while homeschooling because its all one on one and you are the only student reciveing all the help you need whenever you need it. I would never home school my child because I would be holding them back from friends and the social life they will need in the feature. I would never even consider home schooling.

— Macie P.
And:
I don't think homeschooling can prepare children for a real world because when your home schooled, you're away from the real world and you probably wouldn't know how to communicate with other people. School is where you learn how to work with others and communicate but if you don't have no one else but your parents with this type of education, it would be hard when they release you into the real world. But if you're home schooled, you wouldn't have to be pressured with drugs. I also disagree with the writers mother when she says that working at one's own pace and following one's genuine interests is the best way to learn.

— Bella R.
These two are great:
I believe that home-schooling doesn't prepares children and teenagers for the " Real world". It doesn't let children that chance to be in a social community with more kids or people. I think Home-schooling has his dos and dont's.

— Ilenia P

I think homeschooling is dumb. I think homeschooling doesn't prepare kids for the real world. they don't learn how to socialize with other people. Some parents may sugar code the kids. So they might not know everything there suppose to know. no i do not agree.

— Leslie R
Homeschooling parents, are you sugar coding your children? Stop it right now! One homeschooling mom says about these student comments:
Those of us who argue that our kids learn more at home, in spite of their untrained, non-unionized teachers and limited budgets, can take the rest of the day off. The public school kids' comments have rendered argument on that score unnecessary.
Latest Articles