Stuff White People at Prayer Like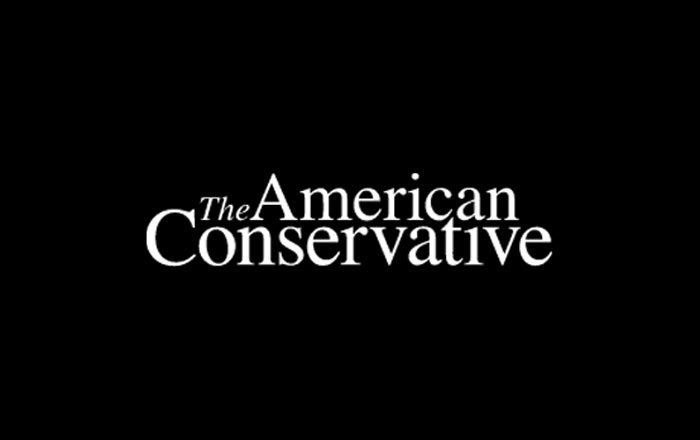 This just in from the Episcopal Church of Connecticut:
RESOLVED, that the 230th Convention of the Episcopal Diocese of Connecticut affirms that  including both genders in the priestly order has been a transformational example of advancing God's mission in this place;
AND BE IT FURTHER RESOLVED, that we applaud the work of the various General Conventions in committing us to challenge the sin of sexism by striving to eliminate the use of gendered language in worship and in church life;
AND BE IT FURTHER RESOLVED, that, in contrast to the orders of Bishop, Deacon, and Laity, we find that the continued practice of using gendered titles to refer to male and female  priests effectively creates a different and unequal status for female priests;

AND BE IT FURTHER RESOLVED, that, while context, culture, and class are critically important dimensions of ministry, and that while there is not yet a consensus on the use of a common gender-neutral title for priests, to advance the goal of developing and using such titles, it is a necessary first to eliminate any gendered titles for priests still in use in parishes, such as "Father" and "Mother," while encouraging congregational conversations about the preferred use of gender-neutral titles;

AND BE IT FURTHER RESOLVED, that in all parishes in the Episcopal Church in Connecticut, we commit to ending the use of gendered titles for priests no later than the 231st Convention of the Episcopal Diocese of Connecticut…
Why are they doing this? In part:
How does this resolution further God's ministry of restoration and
reconciliation with all of creation:
1. It unites all orders of the Church, across genders, in challenging institutional sexism throughout the church and society, advances the goal of full gender equality, and strengthens the witness of the priesthood as a whole.
2. It invites ordained men to re-examine the nature of male privilege, and to evaluate what they are willing to sacrifice in the pursuit of justice on behalf of their sister priests.

3. It respects the importance of context, class, and culture by not immediately replacing gendered titles with a common gender-neutral title, but instead, encouraging discussion, and experimentation in our various congregations.
Read the whole awesome thing. You keep on strengthening the witness of the priesthood as a whole, Episcopalians of Connecticut.
So, readers, what would be a good gender-neutral term with which to address the Episcopal clergy of Connecticut? I'm liking "comrade" myself.
In related news, according to official figures, the Episcopal Diocese of Connecticut suffered a decline in average Sunday attendance of 23.6 percent from 2000-2010. I couldn't find more up to date figures. I'm sure the new ungendered courtesy title change will turn things around.
(In all seriousness, wow. Just, wow. This is a priority to that church? Really?)
Latest Articles