Stoicism, Percy, Benedict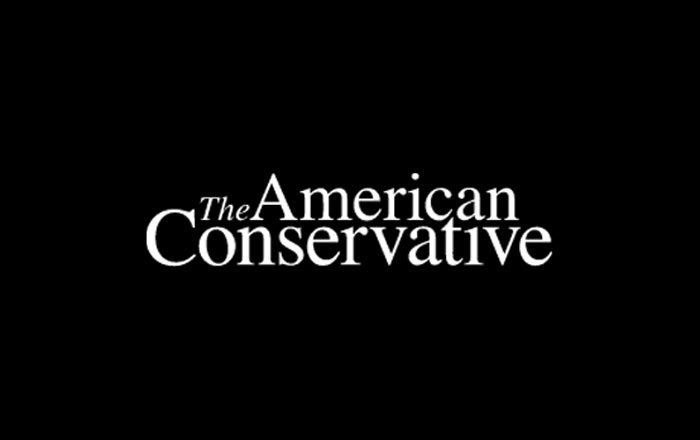 Last week I was at the Ciceronian Society conference in Baton Rouge, and unforgivably failed to have a conversation with Peter Lawler in the hospitality suite. Never did get past great conversations at the bar. Here's a short piece Peter wrote about the Benedict Option, Walker Percy, and American Stoicism. Excerpt:
It was inevitable that I was asked what I thought of Rod's fine (and hugely successful) new book on the BO. Well, for one thing, our country can always use more BO, which means more people living like the Benedictines and more people living in highly civilized, highly relational, countercultural ways in general.

Now, a dumb thing I said is that Walker Percy liked and I like TV too much to be whole-hog on the BO front. But, you know, it turns out that Percy was an oblate (or sort of fellow traveler) of the Benedictines of St. Joseph's Abbey in his chosen home of Covington, La. And he's buried on the grounds of that abbey.

Nobody thought more highly of the Benedictines than he did, although he wasn't actually called to be one. So a more serious answer is that I thought that the BO often needs a dose of American Stoicism — or the virtues of magnanimity and generosity (and some honor in general) to supplement Christian love. That means, among other things, that people living the Benedictine Option aren't absolved of their relational duties to the wider community and to their country. To some extent, the actual Benedictines can be given a pass, but their monasteries are single-sex and don't include children.
You can read the whole thing, and should, but I await Peter's promised follow-up, in which he explains what you might call The American Stoic Option. (The Uncle Will Option?) Peter writes:
Today, the option it presents is virtuous alternatives to the intrusive expert scripting of ordinary lives by Democrats such as Hillary Clinton, the demagogic populism that deforms Trumpism, and the oligarchic individualism of too much of establishment conservatism. For a primer on democratized Southern Stoicism, I suggest you review the fabulous TV series Friday Night Lights.
I want to know more. Come on, Peter, unpack that sucker! By the way, I cannot agree more strongly that everybody ought to watch Friday Night Lights, the greatest TV series ever made.
Hey, if you haven't bought your tickets yet for Walker Percy Weekend (June 2-4), don't miss out. They're going fast. If you're a Benedict Option reader, you'll want to hear Ralph Wood lecture on Walker Percy and the Benedict Option. And if you are a reader of The World's Largest Man, one of the funniest books I have ever read (not kidding!), then you will want to come hear author Harrison Scott Key talk about it and tell Southern stories.
I told Mama that she needed to read the Key book. She called last night to say that a) she killed a cottonmouth that was under her rocking chair on the front porch, and b) "I'm only twenty pages into that book, and I can't stop laughing. Did you say that fellow was coming to Walker Percy Weekend? Oh, I'm so glad I bought a ticket!"
You will be too. Buy your tickets here.
Latest Articles