Still Life Of The Good Life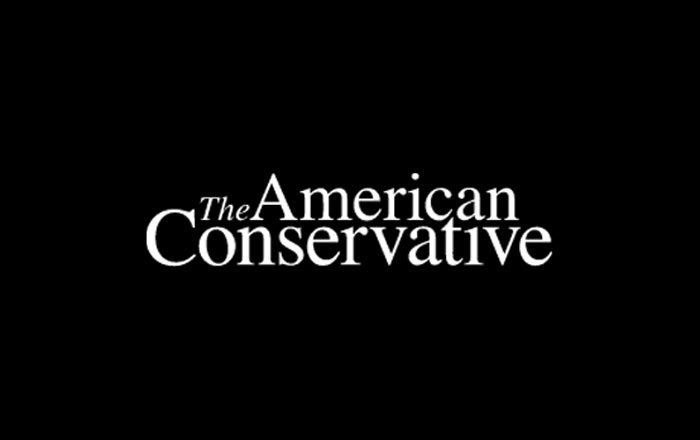 I sat down in my armchair where I work these days, looked to my left, and this is what I saw. It occurred to me that here I sit, on this cold, rainy day, with hot tea, books, a candle and a prayer rope at my left hand, my computer on my lap, reading and writing all day. It is the perfect life for me. I took the photo above, and show it to you as my highly personal still-life icon of the Good Life.
Here's what you should know: God gave me this, and He made principle use of my wife in so doing. She makes my writing vocation possible. She takes care of the house and educates the children, and builds a nest for us. If not for her, it would all fall apart. I mean that. I am profoundly aware of how much I owe her, of how all the goodness and fulfillment represented in that photo above is her gift to me — one she renews every day. Thank you.
Latest Articles