The Spotless Bride of JoePa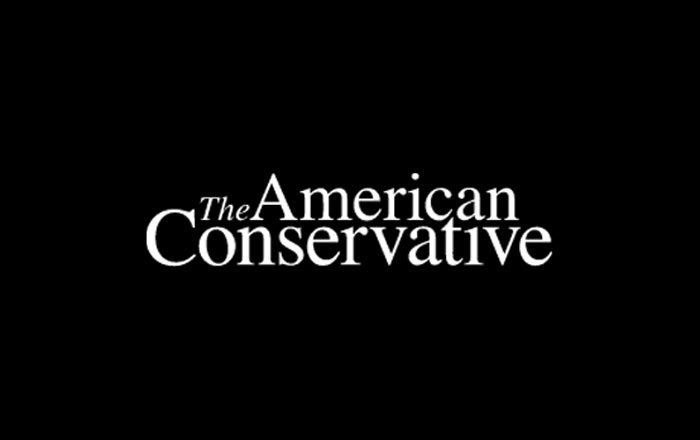 Louis Freeh's official investigation into the abuse scandal at Penn State is out today, and it is devastating. Excerpts from the Philly Inquirer's report:
The independent panel investigating Pennsylvania State University's role in the Jerry Sandusky child sex abuse scandal has determined that the school's top leaders, including legendary football coach Joe Paterno, tried to cover up the abuse for 14 years.

Former FBI Director Louis Freeh, who led the investigation, outlined the findings of the panel's 162-page report in prepared remarks.

The report is available at www.philly.com/freeh

"Our most saddening and sobering finding is the total disregard for the safety and welfare of Sandusky's child victims by the most senior leaders at Penn State," Free said. "The most powerful men at Penn State failed to take any steps for 14 years to protect the children who Sandusky victimized."

Naming Paterno, former Penn State President Graham B. Spanier, former Athletic Director Tim Curley and Gary Schultz, a university vice president once in charge of the campus police, Freeh said they "never demonstrated, through actions or words, any concern for the safety and well-being of Sandusky's victims until after Sandusky's arrest."

"Taking into account the available witness statements and evidence, it is more reasonable to conclude that, in order to avoid the consequences of bad publicity, the most powerful leaders at Penn State University . . . repeatedly concealed critical facts relating to Sandusky's child abuse from the authorities, the Board of Trustees, Penn State community, and the public at large," Freeh said.
The full Freeh report found "total and consistent disregard by the most senior leaders at Penn State for the safety and welfare of Sandusky's child victims." It goes on to detail how Paterno's football program was considered sacrosanct, and untouchable — a fact that led to this culture of cover-up. The report details a top-to-bottom culture of cover-up at Penn State, all focused around treating Paterno and the football program as untouchable, as sacred.
Before he died, Joe Paterno wrote this unpublished op-ed about the scandal. It just surfaced the other day. Excerpt:
This is not a football scandal and should not be treated as one. It is not an academic scandal and does not in any way tarnish the hard earned and well-deserved academic reputation of Penn State. That Penn State officials would suggest otherwise is a disservice to every one of the over 500,000 living alumni.

Forget my career in terms of my accomplishments and look at the last 40 years as I do: as the aggregate achievements of hundreds of young men working to become better people as they got an education and became better football players. Look at those men and what they have done in the world since they left Penn State and assess their contributions as an aggregate – is this a collection of jocks who did nothing but skate by at a football factory, or are these men who earned an education and built a reputation second to none as a place where academic integrity and gridiron success could thrive together?

Whatever failings that may have happened at Penn State, whatever conclusions about my or others' conduct you may wish to draw from a fair view of the allegations, it is inarguable that these actions had nothing to do with this last team or any of the hundreds of prior graduates of the "Grand Experiment."
In other words, the mess has nothing whatsoever to do with the football program, which is the Spotless Bride of JoePa.
Except the football program is at the center of this whole thing. True, football players who found greatness on the field should not have their achievements devalued by what Paterno and his Penn State collaborators did, any more than the good works done by many Catholic priests are somehow compromised by the abuse perpetrated by a few. That much is obvious. What eluded Paterno, and what is crystal-clear from the Freeh report, is that the quasi-religious reverence with which the football program was held within the culture of the university, and in particular the secular godlike authority granted to Paterno, made this horrifying scandal possible. When the perceived good of the institution (Penn State football) is taken as the absolute end to which everything must direct itself, this is what you get.
If not for the exaltation of Penn State football, Sandusky wouldn't have had access to his victims. If not for the exaltation of Penn State football, the leadership who discovered his crimes wouldn't have covered them up and turned a blind eye to them. It was the status of football at Penn State that enabled these crimes and their cover-up. To ignore or to deny that is to willfully fail to deal with reality.
Latest Articles