SJW Fashion Police Brutality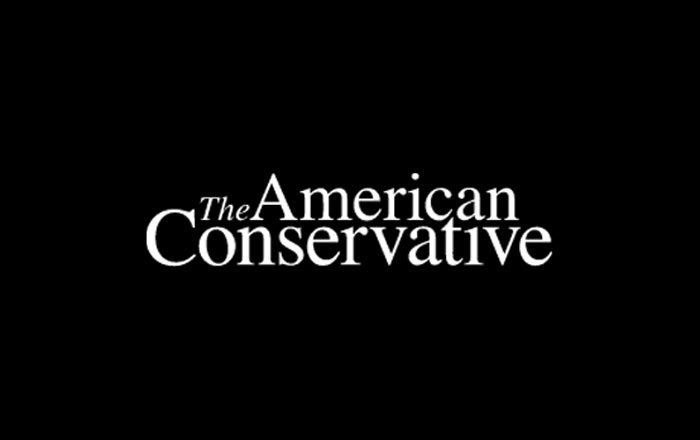 [youtube http://www.youtube.com/watch?v=jDlQ4H0Kdg8?rel=0]
Bonita Tindle, a black Social Justice Warrior, fighting the power:
Campus police at San Francisco State University have launched an investigation into a viral video that shows a female student confronting a male student on campus about his dreadlocks.

Campus officials confirmed to KRON 4 News that the video took place on campus Monday afternoon and that both individuals are students, but neither are employed by the school.

The 46-second video shows an African-American student confronting a white student on campus about his dreadlocks.

She tells him in the video that he is appropriating her culture and when he tries to walk away she obstructs his path.

"Yo, stop touching me right now," the man says he tries to walk up the stairs. She then grabs his arm to keep him from leaving.
Where would the world be without Bonita Tindle bravely taking a stand against … hair? I ask you. Had that underfed-looking white dude chalked "Trump 2016" in that stairwell, the campus would have had to go into lockdown.
UPDATE:SFSU has a Program In Race And Resistance Studies. Bonita Tindle was probably just doing her homework.
UPDATE.2: I agree that it looks a bit staged — Bonita Tindle doesn't look angry — but apparently it wasn't. The dreadlocked guy, Cory Goldstein, has been writing about it on his Facebook page. He says that he filed a complaint with the university, but doesn't intend to file a complaint with the police.
Latest Articles