Shine On, Ye Crazy Snake-Handling Diamond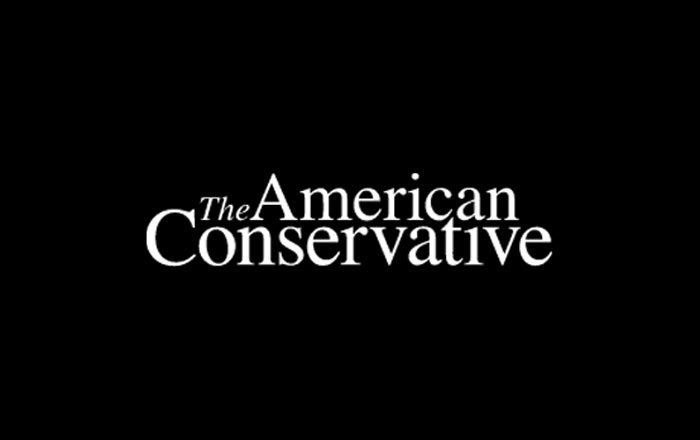 Last November, Julia Duin wrote a fantastic Washington Post Magazine portrait of Mack Wolford, a snake-handling Appalachian preacher. Excerpt:
For years, this tiny church in an unincorporated hamlet of 1,191 souls has been world-famous for its death-defying handlers of serpents. Reporters, researchers, photographers and TV crews have come here to track Pentecostals who brandish poisonous snakes, drink strychnine and play with fire as a testimony of their faith. Each Labor Day weekend, the church has hosted a well-documented "homecoming" for snake handlers, who believe that Mark 16:17-18 mandates that true Christians "take up serpents and if they drink anything deadly, it will by no means hurt them; they will lay hands on the sick and they will recover."

Wolford's mission in life is to make sure that this custom, which he learned from his parents, survives for another generation.

"Anybody can do it that believes it," he says. "Jesus said, 'These signs shall follow them which believe.' This is a sign to show people that God has the power."

Though snake handling is condemned by mainstream Pentecostal denominations, Wolford believes that 21st-century Christianity desperately needs people willing to exhibit such signs. And he's willing to do so despite having been bitten four times — and despite watching his snake-handling father die an agonizing death.
If you read down into the story, it gets really poignant. It's easy to see people like this as utter crackpots (and by the way, I wonder if people like Julian Baggini, who sneer at the Roman Catholic Church's claim to have the authority to rule on the authenticity of religious revelation, understand that without such authority, there is no basis on which to tell zealous religious folks that no matter what they think, God does not want them to pick up rattlesnakes). But their journey to the radical fringe of Christianity comes out of a savage desperation. For example:
Payne, who stays in the background during the three days of the homecoming, seems dispirited about the future of the congregation, which he says has 10 members. "Most of the people are so bad on drugs," he says.

"It is so unreal, you would not believe it. There ain't no jobs or a whole lot of money, but there is drugs."

He hazards no guesses as to how long his church will stage its annual homecoming.

"The Bible says that, without a vision, the people perish," he says. "Nowadays, they don't even care."
Wolford, the rattlesnake-rubbing divine profiled by Duin, was bitten in church by a rattler the other day, and died. Excerpt:
"At one time or another, we had handled [snakes], but we had backslid," his sister, Robin Vanover, said Monday evening. "His birthday was Saturday, and all he wanted to do is get his brothers and sisters in church together."

And so they were gathered at this evangelistic hootenanny of Christian praise and worship. About 30 minutes into the service, his sister said, Wolford passed a yellow timber rattlesnake to a church member and his mother.

"He laid it on the ground," she said, "and he sat down next to the snake, and it bit him on the thigh."
Latest Articles