Senate smacks civil liberties. Hard.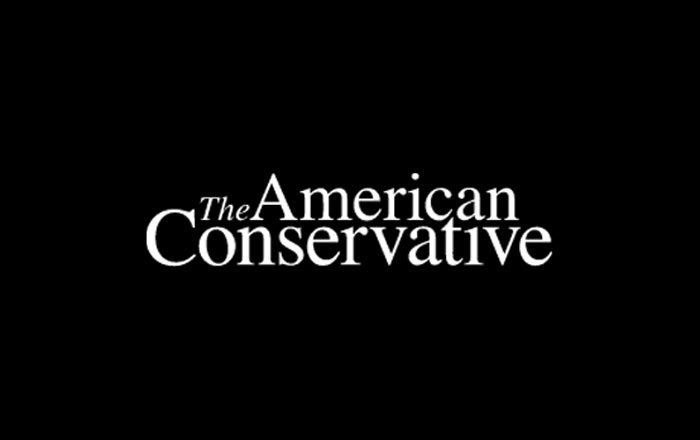 The Senate voted overwhelmingly tonight against an attempt to strip the controversial detainee provision out of the defense bill. It wasn't even close: 60-38. Sen. Rand Paul was a leader of the honorable defeated. Read this:
The measure, part of the massive National Defense Authorization Act, was also opposed by civil libertarians on the left and right. But 16 Democrats and an independent joined with Republicans to defeat an amendment by Sen. Mark Udall (D-Colo.) that would have killed the provision, voting it down with 61 against, and 37 for it.

"I'm very, very, concerned about having U.S. citizens sent to Guantanamo Bay for indefinite detention," said Sen. Rand Paul (R-Ky.), one of the Senate's most conservative members.

Rand's top complaint is that a terrorism suspect would get just one hearing where the military could assert that the person is a suspected terrorist — and then they could be locked up for life, without ever formally being charged. The only safety valve is a waiver from the secretary of defense.

"It's not enough just to be alleged to be a terrorist," Paul said, echoing the views of the American Civil Liberties Union. "That's part of what due process is — deciding, are you a terrorist? I think it's important that we not allow U.S. citizens to be taken."
Here are the 14 Democrats (plus Joe Lieberman) who joined every Republican, except for Paul and Mark Kirk of Illinois, in voting down the amendment:
Sens. Bob Casey (Pa.), Kent Conrad (N.D.), Kay Hagan (N.C.), Daniel Inouye (Hawaii), Herb Kohl (Wis.), Mary Landrieu (La.), Carl Levin (Mich.), Joe Manchin (W. Va.), Clair McCaskill (Mo.), Ben Nelson (Neb.), Mark Pryor (Ark.), Jack Reed (R.I.), Jeanne Shaheen (N.H.), Debbie Stabenow (Mich.) and Sheldon Whitehouse (R.I.).
The president is threatening to veto this thing. There appear to be enough votes in the Senate to sustain a presidential veto — but Jack Goldsmith believes Obama will fold:
I doubt that the President will blow up the bill.  Too many liberal democrats, including Senate Arms Services Chair Carl Levin, support it, so the president cannot charge political extremism.  And as John McCain has said, "[t]here is too much in this bill that is important to this Nation's defense."  Is the president really going to expose himself, in an election cycle, to the charge (fair or not) that he jeopardized the nation's defenses in order to vindicate the principle of presidential discretion to release terrorists from GTMO or to bring them to the United States to try them in civilian courts?  It is the right principle, but it is a generally unpopular one that the president has not to date fought for.  I doubt he will start fighting for it eleven months before the election.
Latest Articles