Seeming Orthodox Vs. Being Orthodox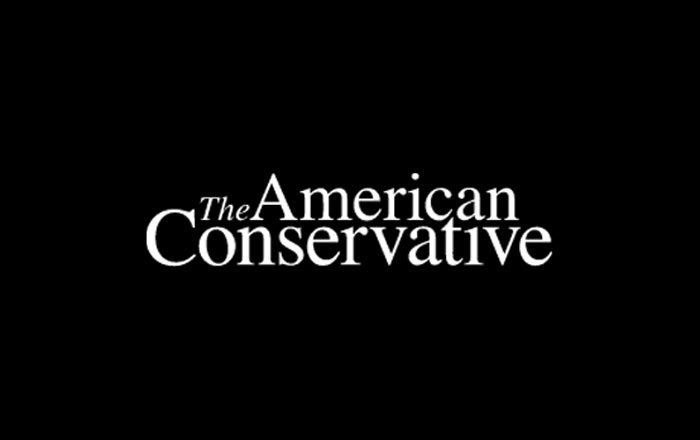 A reader sends along an intriguing story from the frontiers of postmodern Christianity:
AKRON, Ohio — When a new Antiochian Orthodox church opened up and drew families from several evangelical churches, it created a minor buzz around town.

At the Evangelical Free church, it also created another service.

"I've been caught off guard by other shifts in church trends," says EV Free pastor Brian Fitzgerald, 44. "Not this time."

In a defensive maneuver, his church soon added an Orthodox-style service to cater to people who want more ritual and a feeling of connection to historical tradition.

"It's the same sermon, same worship songs in many cases, just done in a more liturgical style," Fitzgerald says. "I don't mind changing the packaging for people. It freshens it up for them and for me."
More:
One pastor explains that most people don't want to switch traditions, but just want "a taste of ritual and liturgy to supplement their usual tradition. If a few candles and a change of presentation satisfy that, we're all for it."

Other evangelicals who have flirted with the Orthodox tradition found that they, too, prefer courtship to commitment. The Bartel family of suburban Cleveland, Ohio, tried the local Orthodox church for a month, but "couldn't make the cultural shift long-term," says the father. When they walked back into an evangelical service, "the drums and guitars sounded pretty good for once."
::::Face palm::::
Guys. Guys. It's not about theater. The liturgy and the icons are inextricable from the theology, and from the "cultural shift" the Bartel family found was beyond their capacity. The Orthodox life is not about enhancing  your Sunday morning experience with a few candles and a change of presentation. It's not about changing your Sunday morning lifestyle; it's about radically changing your life. The Orthodox liturgical experience has been essentially unchanged for many, many centuries. You can't expect to "get" it after only a month of services. You have to have faith that there is something present here that Christians across the vast geography of nation, culture, and time, found valuable and true about this worship, this approach to God. If you stick it out, it will be revealed to you. But you have to submit to Orthodoxy's rhythms and practices. You have to be willing to make the cultural shift, in order to be remade. To think that Orthodoxy is only about adding smells, bells, candles and icons onto what you normally do is like thinking you can dress up like the Queen of England and become Her Majesty.
UPDATE: Ah, silly me — a couple of readers say the source for this story, Lark News, is an Evangelical satire site. Excellent! I got pwned. Maybe the reason it's such good satire is that it sounds so real. Great job, gentlemen, great job.
UPDATE.2: You know why that Lark News bit sounded like the real thing? Look at Terry Mattingly's 2003 column about Postmodern Celtic Baptists. That was real, not a satire. Excerpt:
Postmodern believers want to use all of their senses, stressed Hall. They want smells and bells. They want to see icons and statues, as well as drama and digital clips from movies. They look for God in nature, as well as scripture. They want to encounter God, not mere words about God.

But this doesn't mean they want to change their beliefs. The faithful at Rivermont Avenue remain steadfastly Baptist, said music minister Wayne Bulson. While they use elements of ancient liturgy, they believe that the Irish Bannock bread is still bread and the grape juice is still grape juice. They are embracing symbols, not sacraments.

"People want a sense of the ancient, but they still want something that they feel is appropriate to their lives, today," said Bulson. "I mean, we're still Baptists. We're not Catholic or Orthodox or anything else. … We're not pushing for Baptist monasteries. What we're trying to do is find out what will be meaningful to our people, what will help them experience God in their lives.

"We're not proud. We're willing to borrow things from all kinds of traditions, as long as they work for us."
Latest Articles