Gay Marriage: Once Again, Scalia Was Right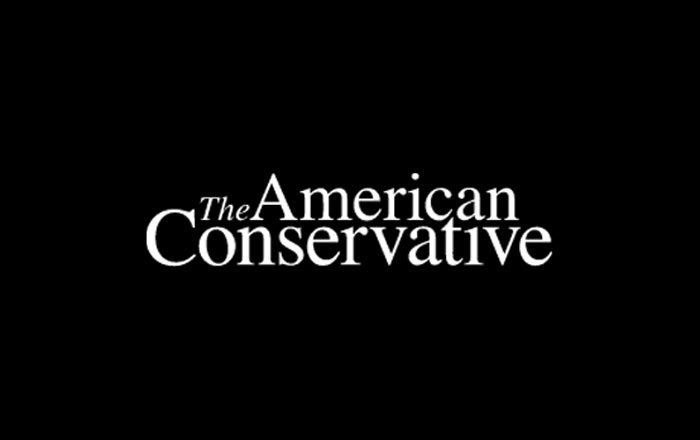 Me and my new husband!! My polygamous Mormon great grandparents would be so proud! pic.twitter.com/82xyh9GJoS

— Seth Anderson (@jsethanderson) December 20, 2013
A US district judge in Utah has imposed same-sex marriage over the will of Utah voters. Excerpt:
Utah, home of the Mormon Church, is one of the country's more conservative and religious states. But if Judge Shelby's ruling is upheld, it will become the 18th to permit same-sex marriage, along with the District of Columbia. The decision came one day after the New Mexico Supreme Court ruled that same-sex couples have the right to marry, and follows a year of legal and legislative victories for gay rights advocates.

"The court holds that Utah's prohibition on same-sex marriage conflicts with the United States Constitution's guarantees of equal protection and due process under the law," Judge Shelby, appointed by President Obama, wrote in a 53-page decision. "The state's current laws deny its gay and lesbian citizens their fundamental right to marry and, in so doing, demean the dignity of these same-sex couples for no rational reason."

State courts in Connecticut, Iowa, Massachusetts and New Jersey, as well as New Mexico, have required recognition of same-sex marriage. But only once before, in California, has a federal court voided a state constitutional amendment barring such marriages that had been adopted by a popular vote.
In the California case, the Supreme Court allowed the federal court ruling to stand on a technicality, given that the State had opted not to appeal (the appeal was carried forward by the Proposition 8 backers, a plaintiff ruled by SCOTUS not to have proper legal standing).
This is bound to return to SCOTUS, as Utah is governed by conservatives who will surely appeal this ruling. From the Salt Lake Tribune:
[Judge] Shelby acknowledged the politically charged climate that surrounds the issue and said that was particularly true in Utah, where 66 percent of voters approved the amendment banning same-sex marriage in 2004.

"It is only under exceptional circumstances that a court interferes with such action," Shelby said. "But the legal issues presented in this lawsuit do not depend on whether Utah's laws were the result of its Legislature or a referendum, or whether the laws passed by the widest or smallest of margins."

The judge noted both parties drew arguments from the U.S. Supreme Court's decision in United States v. Windsor, which struck down the federal act without resolving the issue in the context of state laws banning same-sex marriage. Shelby said Justice Antonin Scalia predicted in his dissent that would come next as plaintiffs raised similar claims about harms stemming from state laws.
And so, once again, Justice Scalia was right. Anthony Kennedy's moment is coming. This is where gay marriage becomes constitutionalized. The only question now will be what kind of zone of liberty does SCOTUS carve out for religious dissenters. I am not hopeful.
Latest Articles