Ruthie And Mike, A Love Story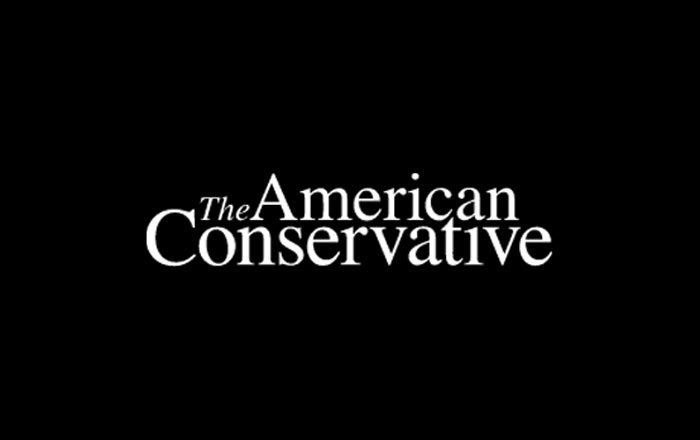 My forthcoming memoir The Little Way of Ruthie Leming is not only a story of faith enduring through cancer, of community, of friendship, and of homecoming. It is also a love story about two country kids who fell in love as high schoolers, and who were never again apart, until Ruthie died in his arms. Here, from the book, is a bit about how my late sister Ruthie and her husband Mike fell in love:
Ruthie and Mike were crazy about each other, but couldn't quite move to the scoot-across-the-truck-seat phase of a West Feliciana teenage courtship. Were they just friends, or weren't they? Mike adored Ruthie, but couldn't believe a girl like her wanted to be with a guy like him. His self-doubt and natural timidity caused him to hang back. Ruthie took this for disinterest. They were at an unhappy stalemate.

One July day Mike was riding a lawn mower, cutting grass outside the Bank of St. Francisville. He saw Ruthie drive by four or five times with Mam in the car, and wondered what she was up to.

"Ruthie," said Mam, "if you don't pull over and ask that boy, I'm going to do it for you."

Ruthie stopped the car, got out, and walked over to Mike. He powered down the mower.

"Hey," she said.

"Hey."

"You know that Junior Babe Ruth championship tournament they're having this month at the baseball park?"

"Yeah, I'm playing in it."

"I know. I'm going to be on the court. Some kind of queen thing. The girls on the court have to have one of the baseball players escort them. I was kind of wondering if, um, you would escort me. You think you might be able to do that?"

Mike only managed to say, "Yeah, I reckon I could." Ruthie thanked him, got back into the car with Mam, and drove away. Mike started the mower again, and glided across the Bermuda grass. And that was all it took. Ruthie Dreher took her place on the tournament court, on the arm of Mike Leming. They were never again apart. Years later, in fact, they would both say it was hard to remember a time when they hadn't been together. Ruthie and Mike just knew this was how it was supposed to be for them—a conclusion all their friends quickly drew.

With Ruthie at his side, and not a paper's width between them, Mike would drive them to Baton Rouge on dates. They would go to the movies, and then to eat at Wendy's, Ruthie's favorite. When the Greater Baton Rouge State Fair was on in the fall, they would drive into the city to the far end of Airline Highway, and step out into the colored lights of the midway, with all its funnel-caked, cotton-candied, Tilt-a-Whirled glory. Ruthie was the fearless one. She would ride every ride. It didn't matter. She just wanted to do it. Not Mike. She'd ride them, and he'd wait for her, tickled and proud that she was his girl.

Most weekend nights, though, they would ride in Mike's truck into town to see what their friends were up to. Creek parties, barn dances, and in the fall, football on Friday night. There wasn't much going on in St. Francisville, but for Ruthie and Mike, it was enough. The main event was each other—it didn't matter where they were or what they were doing, as long as they were together.

"I don't care about my friends," Ruthie told him. "I just always want to be with you. You're not only my boyfriend, but you're my best friend. I can tell you anything and you understand me."

Their devotion deepened throughout the fall of Mike's senior year. One night they went to a party on the sand dunes at Thompson Creek. Late into the evening they lay with each other under the stars, in each other's arms, staring at the full moon.

"I love you, you know," Ruthie said.

"I love you, too."

And that's when they knew this was for keeps.
Read more of this excerpt on this Facebook page, and "like" that page to keep up with Little Way news and excerpts as we get closer to the April 9 Little Way release date.
Latest Articles