Romney Wins, And…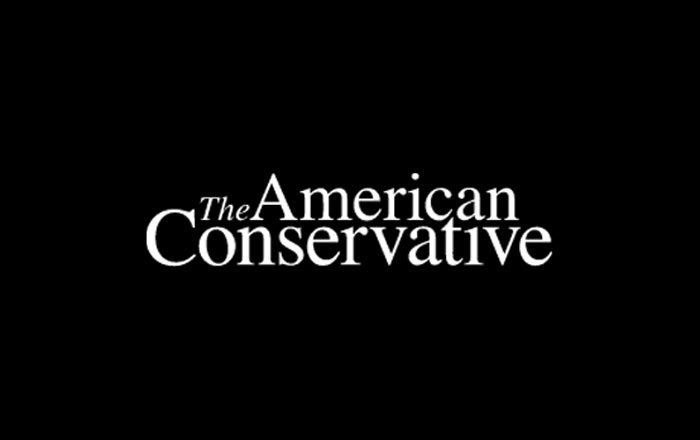 With his win in Texas, Mitt Romney has clinched the GOP nomination. Ron Paul diehards claim, "Tis but a scratch. You yellow bastards come back here and take what's coming to ye!"
Meanwhile, Romney shows why having a Republican president would be such an extra-special foreign policy event:
The massacre of more than 100 civilians, many of them children, in Syria over the weekend has presented Mitt Romney with a new opportunity to sound a familiar theme: that President Obama's foreign policy is feckless and lacking in courage.

Mr. Romney, the presumptive Republican presidential nominee, condemned Mr. Obama on Tuesday for a "policy of paralysis" toward Syria that he said had allowed President Bashar al-Assad to "slaughter 10,000 individuals."

But Mr. Romney's own prescriptions for ending the mounting death toll in Syria have been less definitive than his denunciations of the president.

He called for the United States to "work with partners to organize and arm Syrian opposition groups so they can defend themselves" — a policy that goes somewhat further than Mr. Obama's but falls short of the airstrikes advocated by Republicans like Senators John McCain of Arizona and Lindsey Graham of South Carolina.