Reality By Tom Wolfe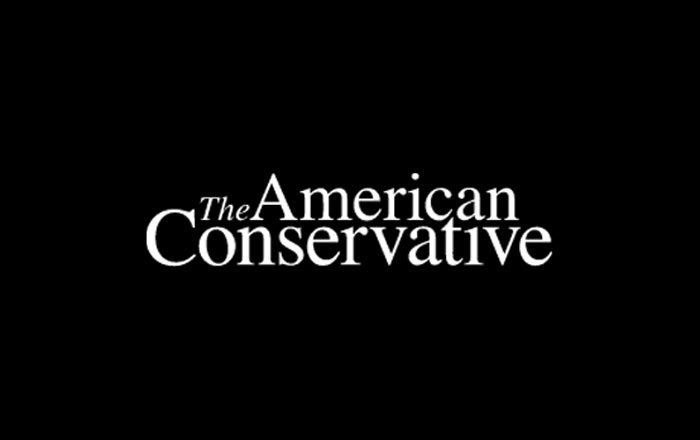 The black man who put a gun to Paula Deen's head a quarter-century ago in an armed robbery, after which she made herself History's Greatest Monster by using the N-word to describe him to her husband, has spoken out in her defense:
King was caught and sentenced to 25 years in prison after the Deen robbery and a separate robbery. He lives in Brooklyn, New York, now and when we spoke to him, he actually broke down in tears. He blames himself for Paula Deen's troubles.

"I really feel for her," King said. "She's being persecuted because of that one little mistake in her judgment. She was acting out of anger."

King had 13 prior convictions for robbery before he pointed a gun at Paula Deen. He says he's turned his life around.

But the Paula Deen empire is crashing down. More of her business partners are severing ties with her. JCPenney and Sears are the latest to jump ship.
Tom Wolfe is out there somewhere enjoying the hell out of all this.
Actually, he's probably at home watching the George Zimmerman trial, which is descending into farce. From the NYT:
Prosecutors in the second-degree murder trial of George Zimmerman scrambled Tuesday to undo damage to their case by one of their leading witnesses, a Sanford police officer who interviewed the defendant hours after he fatally shot Trayvon Martin.

The witness, Officer Chris Serino of the Sanford police, had testified under cross-examination on Monday afternoon that Mr. Zimmerman seemed to be telling the truth when he said he had fired his gun in self-defense. The officer's remarks made for a dramatic moment in the trial — and clearly benefited the defense — but drew no immediate objection from the prosecutors. The court then recessed for the day.

But early on Tuesday, citing case law, the prosecution successfully argued that Officer Serino's comments about Mr. Zimmerman's truthfulness should be disregarded by the jury. The judge then instructed the jurors, who are being sequestered during the trial, to ignore the officer's statement — nearly 17 hours after he made it.

Officer Serino's testimony, in the second week of the trial in Seminole County Court, was the latest setback for prosecutors, whose witnesses have repeatedly helped bolster the defense's case.
Steve Sailer quotes an acidly funny section of Wolfe's Bonfire Of The Vanities that reads like prophecy. Caution — the language is not safe for work.
Latest Articles