Progressivism's Next Battle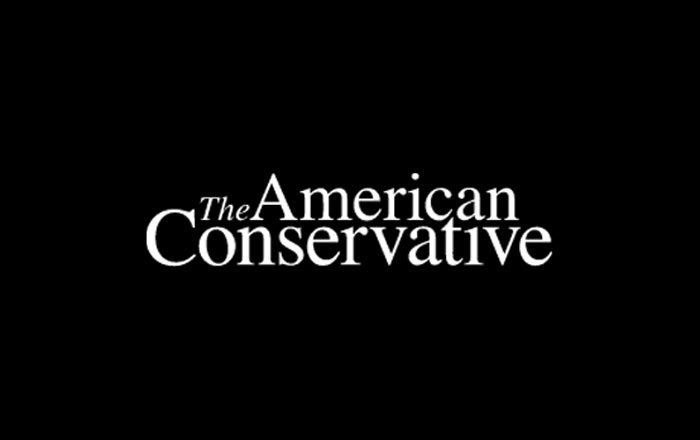 The Gramscians at the New York Times editorial board call it:
Federal civil rights officials reached an important settlement late last month with a California school district accused of discriminating against a transgender student by denying him equal access to educational programs and activities. Under the agreement, the Arcadia Unified School District in California will revise its policies and ensure that the student, who was born female but has since assumed a male name and identity, is treated fairly and like other male students. The agreement should be required reading for school officials at all levels nationally.
Did the school system allow others to bully this kid, or fail to protect his safety? No. What they didn't do was agree with this middle-school kid that she — anatomically female — was in fact male. More:
On a camping trip in 2011, the social highlight of the seventh-grade year, the school district refused to let the student sleep in a cabin with male friends, some of whom knew his history, even though the friends had requested him as a cabin mate. He was forced instead to stay in a separate cabin with one of his parents, which both he and his parents found disheartening.
The horror. Now, as part of the settlement, the school district has agreed to treat the child as a boy. Thus does an entire institution find itself compelled to accept the cultural left's moral categories and priorities. This is why the Times labels transgender "the next civil rights frontier." There's always one, isn't there?
Just so you're clear about what this means in practice:
The Obama administration's Justice Department has pressured a California school district into allowing an incoming high school freshman who is anatomically female but identifies as a boy to use the restroom and changing facilities assigned to her preferred sex, rather than her biological sex.

Her family filed a federal discrimination lawsuit after the school district twice refused to allow the girl to sleep in a room with boys without a chaperone.

The Obama administration pressured the school district to allow the girl to use the boys' facilities, saying in a letter that failure to do so constitutes sexual discrimination against "students who do not conform to sex stereotypes."

Under a new agreement, every transgender student in the district will have full access to the opposite sex's changing rooms and sleeping quarters during school trips.

On Wednesday, after two years of investigation by the DOJ, the school district agreed to a settlement in which they admitted no wrongdoing, but agreed to submit to the demands of the girl's family, along with several additional DOJ orders,.

Now, not only must Arcadia school officials give the girl unrestricted access to the boys' facilities, they must also give her access to private facilities if and when she requests them.
What a nightmare for the school officials, especially dealing with teenagers. From what I can tell, the problem is that this girl demanded that the school treat her as a boy, and that the entire culture and procedures of the school be changed to accommodate that illusion. My view is that the school should have gone the extra mile to ensure that she was not bullied, verbally or physically, but for the Department of Justice to compel a school district to allow girls to share sleeping quarters, bathrooms, and changing rooms with boys, and vice versa, based not on the gender the child actually is, but on the gender they wish to be? And this administration has brought the power of the federal government down on a school district that won't conform to this confusion. Madness. According to the LA Times:
The district will also work with a consultant to create "a safe, nondiscriminatory learning environment for students who are transgender or do not conform to gender stereotypes," according to a release.

The district will amend its policies to designate gender-based discrimination — including discrimination based on a student's gender identity, transgender status and nonconformity with gender stereotypes — as a form of discrimination based on sex. Teachers will also undergo training on preventing gender-based discrimination.
Should the school district actively work to prevent kids who identify as transgender from being picked on, verbally or physically? Absolutely. Bullying must have no place in school, and every student must be held to a standard that respects the basic human dignity of others, simply because they are human beings. But that's not what's going to happen here, is it? You watch: the school will now begin instructing students that to question the morality or concept of transgender is the same thing as bigotry. Every other public school district in the country will be forced to comply if a transgender student complains, or else be sued by the Justice Department. Get ready, or get out of the public schools, ye haters and bigots.
Latest Articles