Porn And Parenting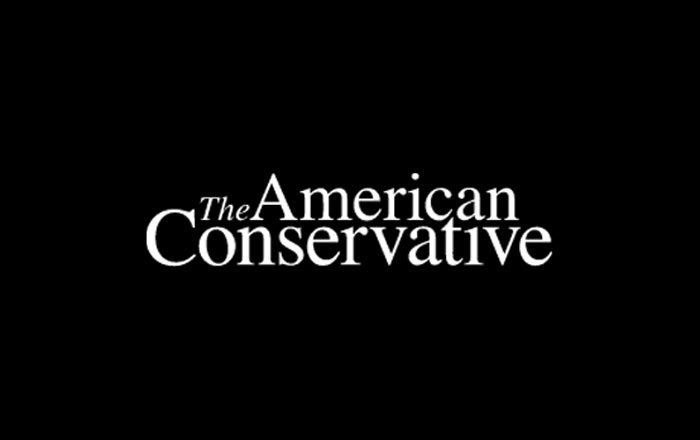 Asks a parenting columnist for The New York Times:
How do you point a teenager towards the "right" porn?
The point being that teenage boys these days are bound to watch pornography, so a responsible parent encourages his or her son to watch healthy porn, versus the vilest stuff. Where would we be without parenting columnists in The New York Times? In her follow-up post, she endorses this advice from a reader:
Three teenage boys — and I have survived! Interestingly enough, my Catholic raised husband shies away from down & dirty sex talk with the boys so it falls to me. Frank, frequent, and honest is the way to go. We have one openly gay son (our "sex rules" are the same whether gay or straight: show respect for yourself and your partner, and also for how we raised you), one who is off to college (I am thinking of buying him a carton of condoms …) and one almost 16 yo with steady girlfriend & I KNOW they are active. He was shocked to learn (from me) that you can get someone pregnant without actually "going in."

All 3 were "busted" looking at porn on their computers and all 3 got the same message from me: nothing wrong with the human body, definitely nothing wrong with sex, watching too much can potentially de-sensitize you to what is real, and when you finally find that true love, you will not need to watch porn anymore to rock your world! … Last but not least Mom's Rules of the Road: if she tells you she is on the pill, or if he says he has "tested negative" — wear a condom anyway. Your young life is too exciting to be interrupted by an unintended pregnancy or horrifying STD.
Same planet, different worlds, me and this morally insane person.
Nevertheless, it is true that parents today face an unprecedented task in protecting our kids from pornography, thanks to the Internet. In my teenage boy years, we had to work hard to find dirty magazines, which were actually mild compared to what's out there today with a few clicks of the mouse. We're lucky that our oldest son, the one who will become a teenager next month (!), is actually pretty strict on himself. He's the kid who will say, "Dad, this movie (or book) is not appropriate for me," and walk out or set the book down. But we have a second son, and we can tell already that his temperament is a lot different. Can I have some advice from some of you who believe, as I do, that no amount of pornography is "right"?
I worry about my children, growing up in a world in which porn has become mainstreamed. I especially worry about my daughter, having to find a husband among males, many of whom have been watching this stuff since they were teenagers.
Latest Articles