Pope Francis & 'The Little Way Of Ruthie Leming'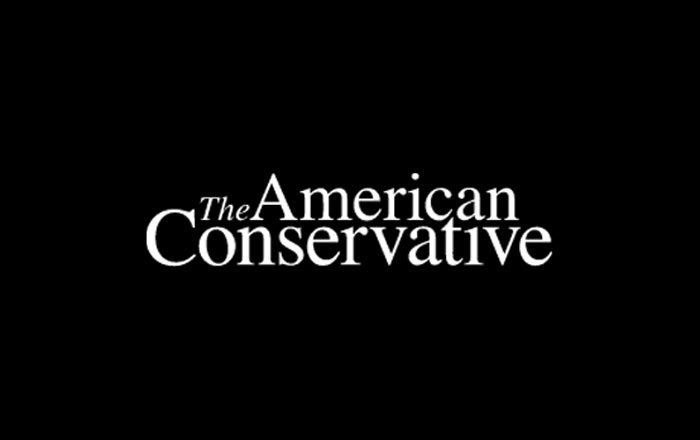 A couple of you readers have passed me a wonderful story about a recent public statement of Pope Francis's that echoes themes in my book The Little Way Of Ruthie Leming. The Pope said:
An innate tension also exists between globalization and localization. We need to pay attention to the global so as to avoid narrowness and banality. Yet we also need to look to the local, which keeps our feet on the ground. Together, the two prevent us from falling into one of two extremes. In the first, people get caught up in an abstract, globalized universe, falling into step behind everyone else, admiring the glitter of other people's world, gaping and applauding at all the right times. At the other extreme, they turn into a museum of local folklore, a world apart, doomed to doing the same things over and over, and incapable of being challenged by novelty or appreciating the beauty which God bestows beyond their borders.
This is so great. As readers of my book know, through the incredible example of my late sister, I came to understand the deep importance of the local, and commitment to it, beyond the theoretical level. Yet I also came to grasp, through the example of my late sister, the limits of that approach, and the pain that can come from a narrow-minded rejection of "novelty" and the work of God in areas beyond one's understanding. Reading the Divine Comedy's explanations of how God has designed the cosmos to be united in love, but not uniform — to be harmonious, not egalitarian — deepened my understanding of this point.
Say, Dallas-area readers, I hope I will see you on Wednesday at my noon lecture set for the Highland Park Presbyterian Church.  Follow the link for more details. Note that the lecture is free, but you have to register in advance, especially if you want one of the free lunches. I'll be signing books after the talk; Barnes & Noble will be there selling them. I really hope to see you there. I love being in Dallas, and am so grateful to HPPC for inviting me. Sadly for me, I will only be in town for a short time, which is to say, I won't have the opportunity to make my standard pilgrimage to The Old Monk. Don't let this stop you, though.
Latest Articles