Francis And Cheap Grace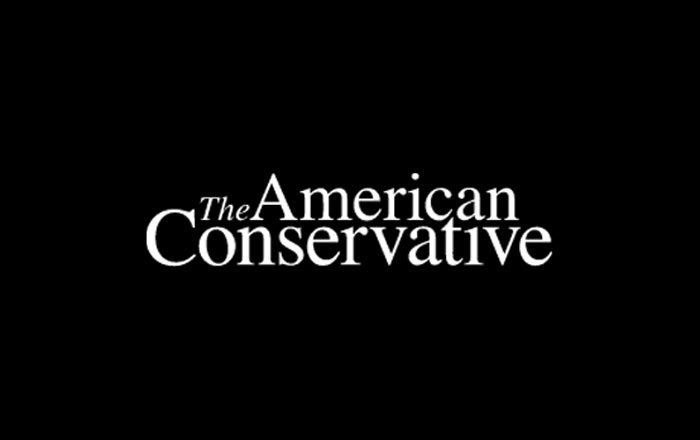 Ross Douthat has written the best piece on the recent Pope Francis gay remarks that I've seen yet. He points out that it's true that Pope Francis's remarks on gay priests didn't contradict Catholic teaching, or signal a revision of Catholic teaching, unlike what some in the media seem to think. But it's also true that the pontiff's comments are more meaningful than some of the Pope's conservative defenders seem willing to admit. Douthat contrasts something Pope Benedict once said about gay priests ("the miseries of the Church") to Francis's line:
But still, such a tonal difference, from "the miseries of the Church" to "who am I to judge," on a fraught, high-profile topic is surely newsworthy, even if the news media inevitably offered misinterpretations of its significance as well.

And it's especially newsworthy since a latitudinarian statement on this topic is of a piece with the tone of Francis's pontificate as a whole. Popes do not change doctrine, but they do choose what to emphasize and what to downplay, which issues to elevate and which to set aside, where to pass judgment and where to talk about forgiveness, and so forth. And we've seen enough of this pontificate to sense where Francis's focus lies: He wants to be seen primarily as a pope of social justice and spiritual renewal, and he doesn't have much patience for issues that might get in the way of that approach to Christian witness.
In a truly fine and nuanced piece of analysis, Douthat, who is a conservative Catholic, says that Francis's shift in emphasis from the doctrinal concerns on which his two predecessors focused to care for the poor means the papacy is still advocating for themes and concerns at the heart of the Gospel. Besides, he says, it would do American conservative Catholics good to think about "social justice" issues. Well and good.
But then Douthat registers concern over Francis's related remarks, related to forgiveness of a top associate who may or may not have been involved in sexual misconduct (not with minors) in a previous assignment. Francis had some beautiful words about forgiveness, which Douthat praises, but says they give him cause to worry, for this reason:
The sex abuse disaster was a disaster in part for very worldly reasons, involving clerical privilege and the institutional tendency to cover-up. But it was also a disaster because of misapplied Christian theology, which persuaded many churchmen that the confessional was a sufficient response to both others' evil and their own misgovernment. It was indeed a scandal of clericalism, as the current pope has suggested — but it was clericalism compounded by cheap grace.

Now Francis did specifically exempt crimes against children from his call for a forgiveness that also forgets. But the danger facing the church in the future is not an exact replay of the sex abuse scandal. Rather, it's a perpetuation of a model of church governance in which any scandal — sexual, financial, you name it — is met with forgiveness but not with penance, with apologies but not accountability.
Yes, exactly right. "Clericalism compounded by cheap grace" — succinctly and perfectly put.
Relatedly, I hope I'm wrong, but I have a feeling that Church liberals who cited "the spirit of Vatican II" as license to throw off all theological, moral, and ecclesial discipline, are going to come roaring back under this papacy.
UPDATE: The pope returned from Brazil, went to the Basilica of St. Mary Major, and offered a beach ball and a Brazilian sports jersey to the Virgin on the altar. My traditionalist Catholic friends are digging in for a long papal night:
Latest Articles