'Please, Son, Don't Be A Priest'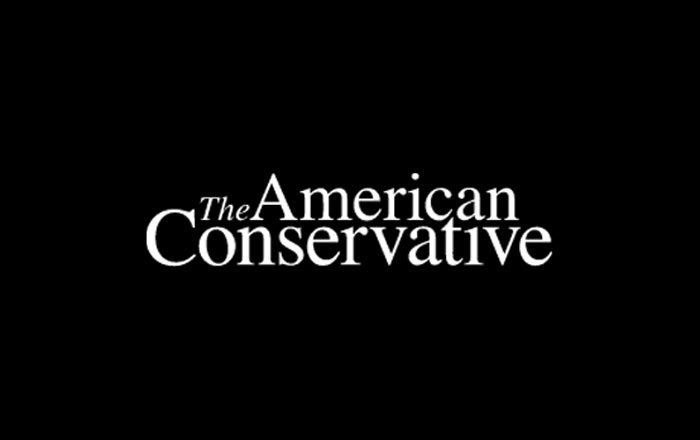 George Michalopulos, an Orthodox Christian layman, asked readers on his Monomakhos site whether or not they would want their sons to become Orthodox priests. Fr. John Peck, a well-known Orthodox priest, said he would not want his sons (Orthodox priests can marry) to follow in his footsteps. Another reader found that startling. Fr. Peck answered:
Joel, frankly, yes. I know how much suffering goes into the priesthood, often at the hands of fellow clergy and vicious parishioners. My sons have already endured a great deal of this. They've done their part – they do not need to feel obligated to follow daddy's footsteps.

If they have a real calling, nothing will dissuade them. If not, they won't have to worry about what I want them to do. I do not want them being bullied by sodomites, alcoholics or children of alcoholics – with all their neuroses. If they do, they will come in on their own accord, with their eyes open to the realities of the priesthood.

I do want to encourage young men who are discerning a vocation – not young men in general. As St. John Chrysostom puts it, the priesthood is forbidden to all women and most men. If a man has a vocation, I'm supportive. Ask the men in my parishes who are now clergy, or preparing for it. But they came in with their eyes wide open. In fact, I think it inspired them to know the reality up front.

In this case, I am speaking as a father, not a priest, and I'm allowed to have a father's opinion on this.
Father John had a more hopeful view of the future of the clergy in the Orthodox Church in the US as recently as four years ago. I wonder if he's changed his mind. Anyway, I thought his comment on Monomakhos was remarkably candid. When I was a Catholic, a real turning point for me in the loss of my Catholic faith was the day I realized that I hoped God would not call either of my sons to the Catholic priesthood. It wasn't that my plans for them required marriage, children, and worldly success. Not at all! It actually had to do with the good priests I knew, and the suffering they endured, not from the world, but from the Church itself.
I don't feel quite as strong about my sons not becoming Orthodox priests, but as a fiercely protective father, I am far more on Father Peck's side here than I might have been once. Again, if God calls either of my sons to the priesthood, I pray that I do not stand in their way. I hope that I will be as Father Peck says he is: encouraging, but in a skeptical way. If either of my boys is called to the priesthood, they must obey that summons with their eyes wide open. I have seen the very great good that faithful priests can do. And I have seen how they can be destroyed. I know an older clergyman whose adult children no longer believe. I asked him how his kids lost their religion. He said, with great sadness, that they saw too much of the church from the inside to believe what it teaches.
My point is not that nobody should become a priest. Nor is my point that my sons should not become priests. What I'm trying to say is that if either of my sons embraced the priesthood, I would be sorrowful, because I would know they were being put to a terrible test, one that I know without a doubt that I would have failed had I made the mistake of becoming a priest. God knows how many souls I would have brought down with me had I, with my temperament and spiritual weakness, been ordained.
Anyway, what do you say? The priesthood (or ordained ministry, either within Christianity or another religion) as a vocation for your son, or daughter? Why or why not?
Let me put the question to my readers: would you want your son (or, for Protestants, your daughter) to become a pastor or member of the clergy? Why or why not?
If you are a member of the clergy, what do you know now that you wish you had known when you first answered the call to seminary?
Latest Articles