Philip Seymour Hoffman: Dad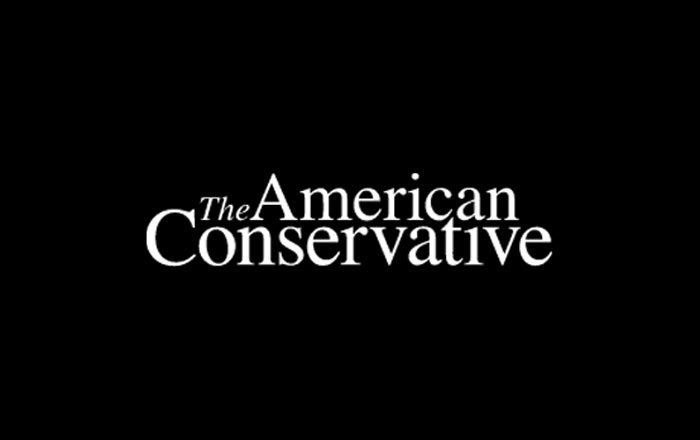 Here's a beautiful remembrance of Philip Seymour Hoffman by journalist Anthony Breznican, who reflects on how much being a father meant to the actor — and how that fact changed his (Breznican's) life. The story begins years ago at the Sundance Film Festival, when Breznican and his wife found themselves seated across the dinner table from Hoffman:
The conversation shifted to family. Hoffman and his longtime partner, Mimi O'Donnell, had a toddler son at the time — they would go on to have two more children — and my wife and I were then thinking about having children ourselves. O'Donnell wasn't there, but we asked him how they managed. Hoffman asked how long we'd been married, and when we said five years, he was mystified, and blunt: "Well, what are you waiting for?" We hemmed and hawed. Kids are expensive, we both work long hours, we live far from any family… We were worried about getting in over our heads. We were worried about not having the time to be good parents. Hoffman made a face you've seen on film many times — squinting his eyes, and turning his mouth down as if he had tasted something bitter or had just jammed a toe against the baseboard. "No … no," I remember him saying. "You don't 'make time' to be a mom and dad. When you have a kid, you figure out how to make time for work and all the other stuff. All the priorities you have now totally shift, whether you want them to or not."
Read the essay to see what happened next. Trust me, you want to do this.
When I heard that Hoffman had died from a heroin overdose, I thought How terribly sad; he was a great, great actor. When I read that he had three little kids, I got mad at him, thinking, How could you have been such a selfish ass, leaving those kids behind like this? I'm so glad I read this Breznican piece. It reveals how sweet-souled Hoffman was, and how complicated his situation — and, ultimately, how tragic. You just never know about people, do you?
Latest Articles