Paulson put the fix in for financial elites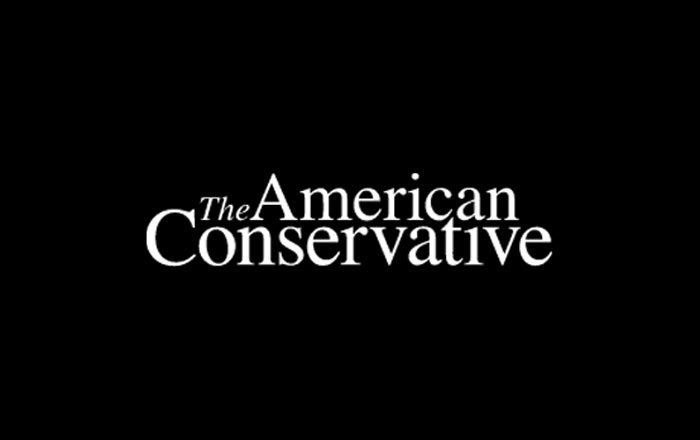 Bloomberg reports that then-Treasury Secretary Hank Paulson quietly tipped off elite hedge fund managers about his plans regarding Fannie Mae and Freddie Mac — this, hours after he told the public, via an interview with The New York Times, that Treasury would be doing something different. Bloomberg:
At the Eton Park meeting, he sent a different message, according to a fund manager who attended. Over sandwiches and pasta salad, he delivered that information to a group of men capable of profiting from any disclosure.

Around the conference room table were a dozen or so hedge- fund managers and other Wall Street executives — at least five of them alumni of Goldman Sachs Group Inc. (GS), of which Paulson was chief executive officer and chairman from 1999 to 2006. In addition to Eton Park founder Eric Mindich, they included such boldface names as Lone Pine Capital LLC founder Stephen Mandel, Dinakar Singh of TPG-Axon Capital Management LP and Daniel Och of Och-Ziff Capital Management Group LLC.

After a perfunctory discussion of the market turmoil, the fund manager says, the discussion turned to Fannie Mae and Freddie Mac. Paulson said he had erred by not punishing Bear Stearns shareholders more severely. The secretary, then 62, went on to describe a possible scenario for placing Fannie and Freddie into "conservatorship" — a government seizure designed to allow the firms to continue operations despite heavy losses in the mortgage markets.
Bloomberg's source, who was present, says he was "shocked" that Paulson would disclose such information, given that those fund managers present would have the opportunity to trade on insider information. More:
There's no evidence that they did so after the meeting; tracking firm-specific short stock sales isn't possible using public documents.

And law professors say that Paulson himself broke no law by disclosing what amounted to inside information.
Note that first graf: there is no publicly available evidence that they did. The lack of evidence does not mean they didn't do so, or that they did; it only means that based on what is publicly available, there's no evidence that it happened. Anyway, what Paulson allegedly did was legal. But was it moral? More:
William Black, associate professor of economics and law at the University of Missouri-Kansas City, can't understand why Paulson felt impelled to share the Treasury Department's plan with the fund managers.

"You just never ever do that as a government regulator — transmit nonpublic market information to market participants," says Black, who's a former general counsel at the Federal Home Loan Bank of San Francisco. "There were no legitimate reasons for those disclosures."

Janet Tavakoli, founder of Chicago-based financial consulting firm Tavakoli Structured Finance Inc., says the meeting fits a pattern.

"What is this but crony capitalism?" she asks. "Most people have had their fill of it."
Felix Salmon points out that this wasn't the only time Paulson, ex-Goldman Sachs, helped out his buddies from his Treasury post:
When we found out about the Moscow meeting, I asked how on earth Paulson thought such behavior was OK. But now I think he was downright pathological in giving inside information to his old Wall Street buddies. And the crazy thing is that we have no idea how many of these meetings there were, or how long they went on for — the only way that we ever find out about them is when reporters like Sorkin or Bloomberg's Richard Teitelbaum manage to find a source who was in the meeting and is willing to talk about what happened.

Given that it's taken two years since the release of Sorkin's book for the Eton Park meeting to be made public, it's fair to assume that there were other meetings, too — possibly many others. Paulson was giving inside tips to Wall Street in general, and to Goldman types in particular: exactly the kind of behavior that "Government Sachs" conspiracy theorists have been speculating about for years. Turns out, they were right.
Congress should investigate this. Congress won't investigate this, especially not if it reverts wholly to the GOP next year, as it probably will. If we didn't have Pecora hearings in 2009, we're not going to have them, alas. Unless something even more wicked this way comes, and pretty damn soon.
Latest Articles